Pressure Washing vs. Soft Washing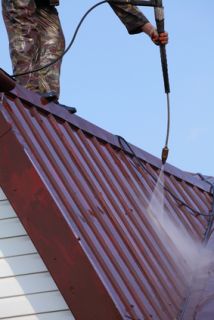 Keeping your home's exterior clean is extremely important. Not only does it keep your home attractive, but it also keeps it healthy by eliminating mold, mildew, fungus, dirt, and grime. When you do have your home's exterior professionally cleaned, you'll need to decide whether you should have it pressure washed or soft washed.
At The Roof Wizard, LLC, our New Jersey roof cleaning contractors can provide either soft or pressure washing services, and we can work with you to decide which services would be best for your property. The first step in determining which of these services would be best for you is to understand what the differences between the two are and how each can benefit your home in different ways.
The Differences Between Soft Washing and Pressure Washing
Soft washing and pressure washing are both effective ways to wash your New Jersey home's exterior. However, they achieve that in very different ways.
Pressure washing uses highly pressurized water to forcefully remove any dirt or grime from the surface that it comes into contact. This is very effective, but it does pose some risk of damage to your property.
Soft washing forgoes much of that pressurization in favor of chemicals. These chemicals are safe for both your home and the environment.
Whether you decide to use soft washing or pressure washing will depend on which part of your property you're having washed.
When to Use Pressure Washing
Pressure washing uses a wand that expels water at 2,500 PSI (pounds per square inch) or more. While this amount of pressure is highly effective for removing stains, there is a possibility that it could damage some softer surfaces of your Illinois or Missouri home's exterior. It may remove paint from wood, damage shingles, destroy window screens, or disturb your siding.
Pressure washing is best for use on surfaces like:
Concrete sidewalks, driveways, and walkways
Paved patios
Brick, stone, and other durable surfaces
When to Use Soft Washing
Water used to soft wash your home won't have PSI over 1,000, which is less than half of the PSI used for pressure washing. Rather than relying on pressure to clean your home, soft washing uses formulated detergents and "dwell time" to clean those surfaces.
Soft washing is recommended for surfaces like:
Cedar shake
Wood panel siding
Stucco and coquina
Screens, screened enclosures, and lanais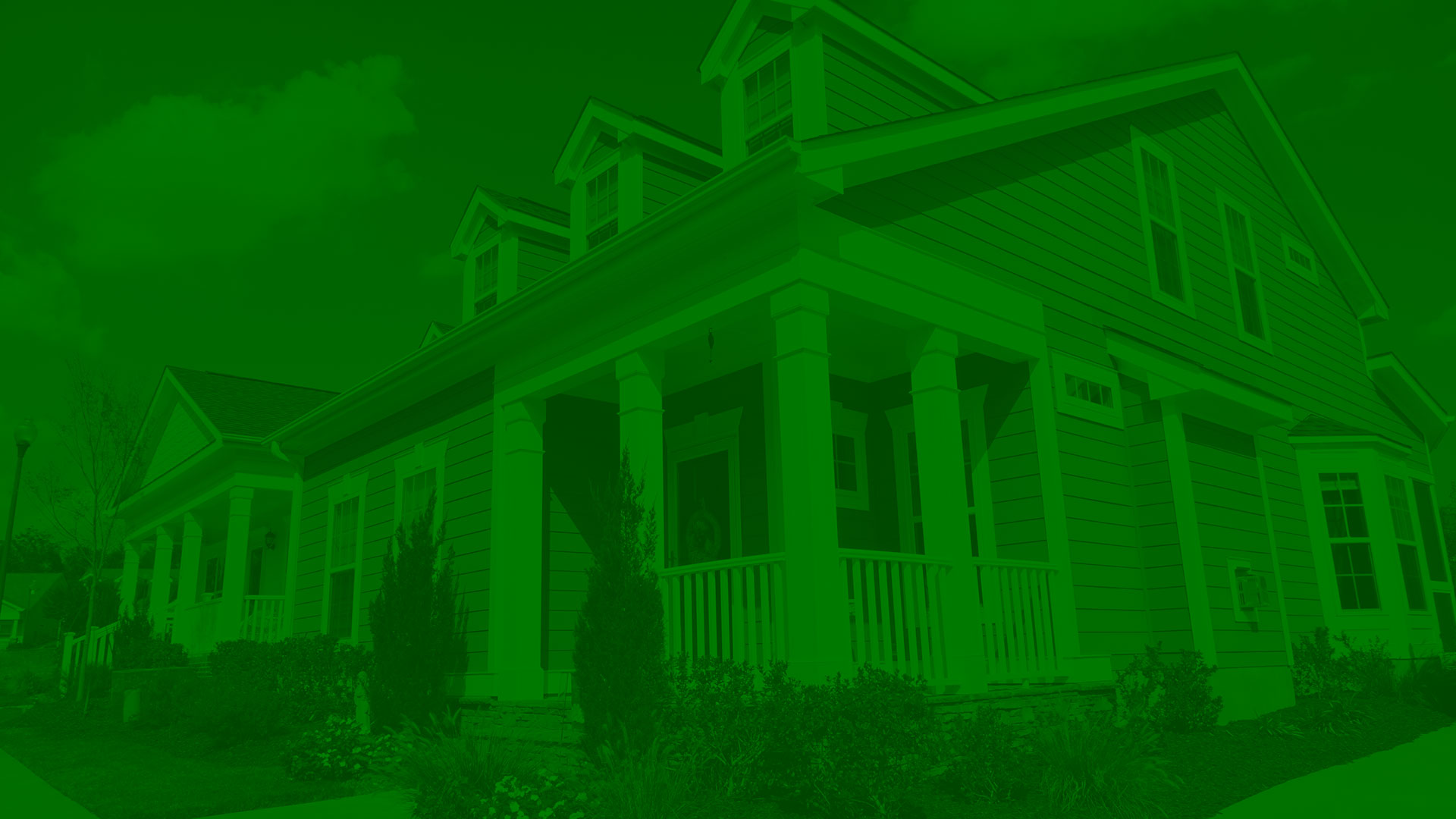 Call For Quality Pressure Washing In The New Jersey Tri-state Area Today!