Stucco Cleaning To Restore Your Hammonton Exteriors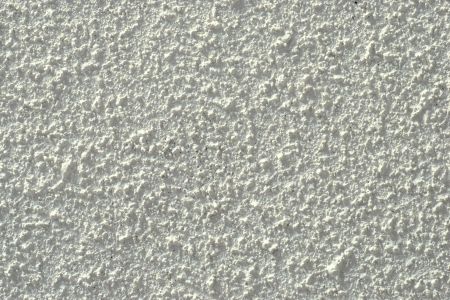 If you're one of the many Hammonton homeowners out there with stucco siding that looks like it's seen better days, The Roof Wizard, LLC is your local team of pressure washing pros you can turn to for all of your stucco cleaning needs. Stucco is an incredibly popular siding choice among homeowners all over the country, but when it comes to cleaning it, special care needs to be taken. As the premier source for pressure washing for Hammonton, our team of skilled pros can provide you with the fast and effective stucco cleaning services you need without causing damage of any kind to the exterior of your home in the process. Are you looking for a professional Hammonton pressure washing company that can help with your stucco cleaning needs? If so, give our team of skilled professionals a call today and let us show you the kind of quality results that have helped make us the most trusted name in stucco cleaning and house washing the area has to offer.
Stucco is an extremely delicate form of siding, and while it can withstand great forces, like strong winds and harsh rains, it can easily be stained or damaged by other elements such as dirt, dirty water, or hazardous materials. Here at The Roof Wizard, LLC has extensive experience cleaning stucco homes, and know the importance of handling your siding with a delicate wash service to remove contaminants without causing damage in the process. If you have any questions about our full line of high-quality stucco cleaning services, or if you'd like to schedule an appointment for a consultation, give us a call today. Our team of skilled professionals is standing by and always ready to assist you.
Dryvit Washing Specialists
Dryvit is a synthetic stucco exterior finish that's popular among homeowners from all over. This particular siding material utilizes foam to create an airtight barrier that helps to insulate your home, and while it helps to insulate, a large number of grooves and small spaces in the finish become easy places for dirt and debris to accumulate, or mold and mildew to grow. Because of this, Dryvit requires a bit of specialized care when it comes to cleaning. If you're looking for expert Dryvit cleaning for your Hammonton home, give us a call today and let us help.
Low-Pressure House Washing
For those more delicate surfaces around your home, low-pressure washing is an excellent cleaning alternative to standard pressure washing. Low-pressure washing utilizes a blend of specialized cleaning solutions and low-pressure streams of water to gently wash away contaminants so you don't cause damage to the exterior of your home in the cleaning process.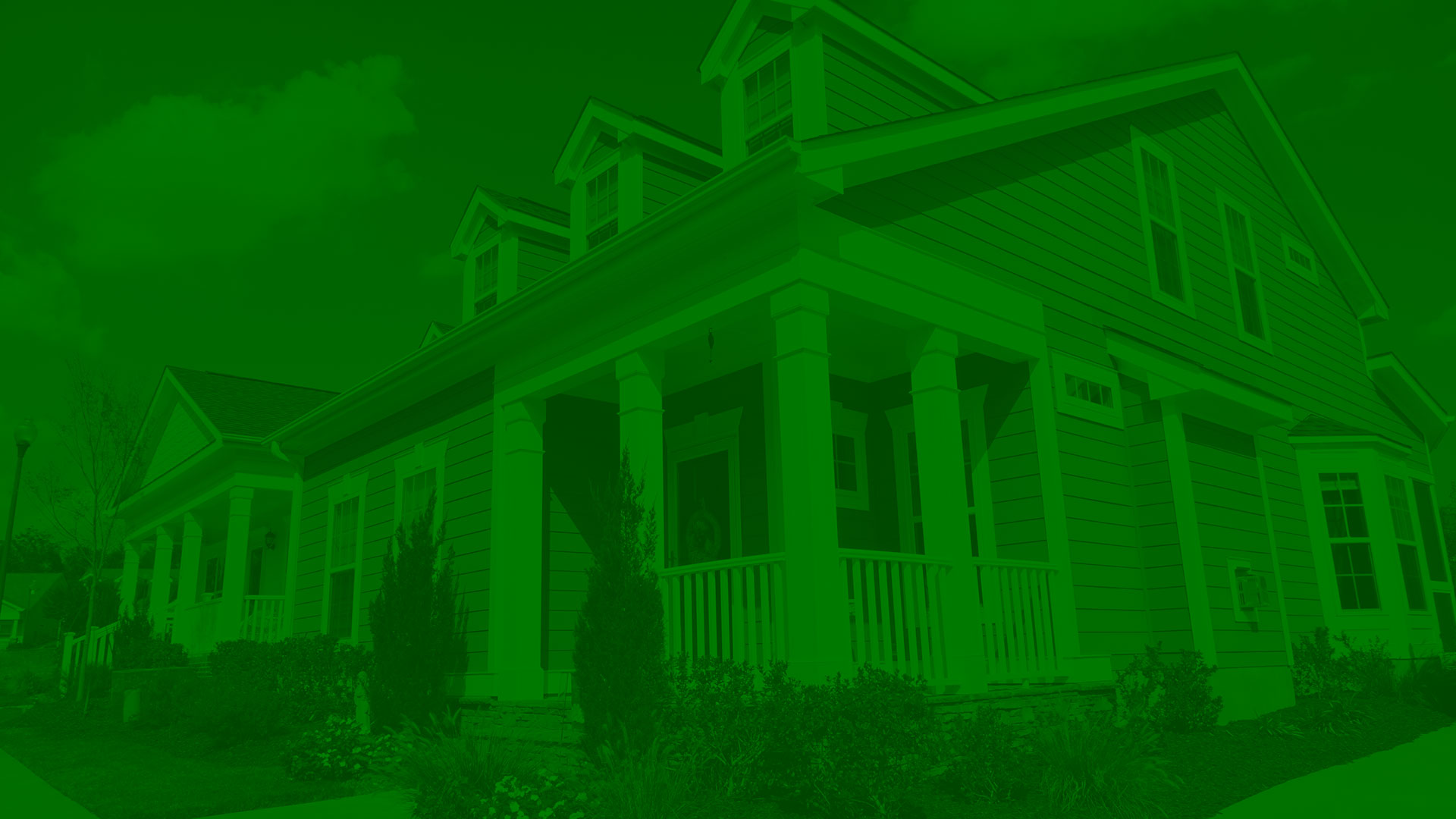 Call For Quality Pressure Washing In The New Jersey Tri-state Area Today!