The Roof Wizard, LLC Testimonials – New Jersey Tri-State Area Roof Cleaning Reviews
They did a great job. I hadn't seen the house, garage, and driveway so clean in a long time. Also, made the gutters very clean. Washed my mailbox and basketball pole without me asking them to do it.
I would like to say I'm Very Satisfied with the Job "THE ROOF WIZARD" did on my ROOF AND SIDING. I could not believe how Good It Looks. My home looks like new. John and his crew are TRUE Professionals and Experts at their Job. Thank You for a Fabulous Job. I would recommend them to anyone who wants a Super Job at a Reasonable Price.
Sincerely,Bill H.
They showed when stated, even though it was raining and completed the job plus some extra work. They endured numerous questions from my neighbors and were very polite to them. There was no cleanup for me to do and the house and roof looks great! I will be using them in the future.
The guys were professional and patient while we tried to locate the water turn-on valves in our new house. They even located and knocked down a beehive for us! House was gleaming when they were done. We were quite satisfied with their work and would recommend them to anyone.
The work done was beyond my expectations. I would recommend this company to everyone I know the crew that came were very professional and polite, I will use them again.
First class outfit for the exterior softwash of our home. John's communication was prompt and truthful. The crew that did the work demonstrated the process and explained what we could expect. They delivered exactly what they promised. No issues whatsoever. Would gladly recommend and do business with Roof Wizards in the future.
House and walks look great will call them again when needed.
Very good work and very professional. I will definitely use this service again in the spring and will recommend this company to my friends and neighbors.
Extremely prompt, friendly and professional! Explained everything that was being done and cleaned up when finished. I'll hire them again!!
Just wanted to thank you guys for an excellent job cleaning our siding, roof, and the concrete this week. Everything looks brand new. Reliable, professional, and a great value – highly recommended.
If anyone is looking at this page and wondering if they should call The Roof Wizard…DO IT!!! Call them!! They cleaned my roof, house and gutters this weekend and I couldn't be more pleased! AWESOME job!! They went above and beyond. Thanks!!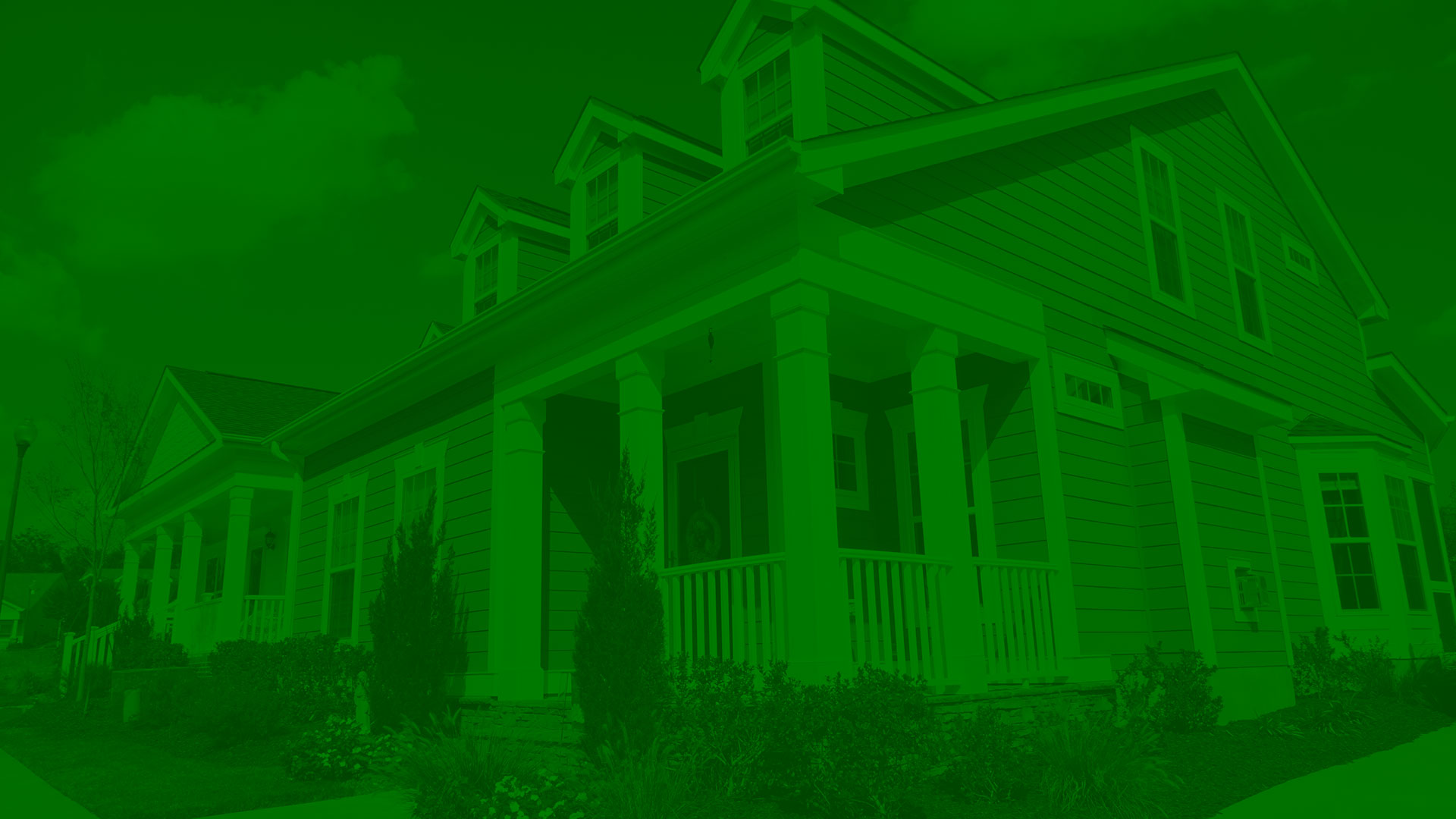 Call For Quality Pressure Washing In The New Jersey Tri-state Area Today!