Drive-Thru Cleaning Specialists In Hammonton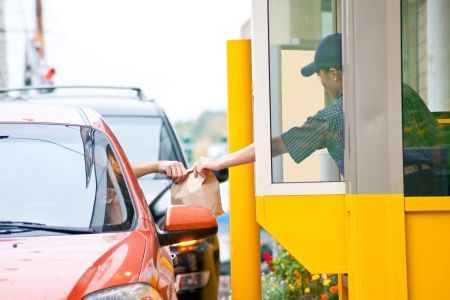 If you're one of the many Hammonton business owners looking to improve the cleanliness and appearance of your business's drive-thru, The Roof Wizard, LLC is the local pressure washing pro you can trust to get the job done right. As the premier source of high-quality pressure washing for Hammonton, our team of skilled professionals can provide you with the comprehensive drive-thru cleaning services you need to remove oil stains and other contaminants from your property's drive-thru area, helping to improve its appearance and make a better first impression on your customers. Are you looking for a professional Hammonton pressure washing company you can turn to for your drive-thru cleaning needs? If so, give our team of skilled professionals a call today and let us show you the kind of quality results that have helped make us the most trusted name in drive-thru cleaning and gum removal the area has to offer.
As a restaurant owner, you know how important it is for your business to meet health code standards throughout your establishment in order to avoid fines and citations. The requirements for cleanliness are no different for the exterior of your building than they are for inside your kitchen, including your drive-thru lanes. If your business's drive-thru area is looking a bit worse for wear, there's no need to fret. If you have any questions about our full line of high-quality drive-thru cleaning services, or if you'd like to schedule an appointment for a consultation, give us a call today. Our team of experts is always standing by and would be happy to assist you in any way we can.
Fast Food Drive-Thru Lane Washing
In the fast-food industry, the only impression a customer might get from your business is the impression they get from the condition of your drive-thru lanes. If yours are looking dirty and ill-kept, it could give your customers a negative impression, deterring them from returning in the future. With our professional drive-thru cleaning services, we can help you improve the impression you make on your customers, spurring them to come back again and again.
Exterior Restaurant Washing
Pressure washing offers a range of benefits for restaurant owners when it comes to cleaning the exterior of your buildings. With professional exterior restaurant washing, our team of skilled professionals can help you with everything from cleaning gum and other stains from your sidewalks and patio, or removing grease and oil spills no matter how old they might be. If you're ready to breathe new life into the appearance of your restaurant, give our team of skilled exterior restaurant washing pros a call today and let us help you get started.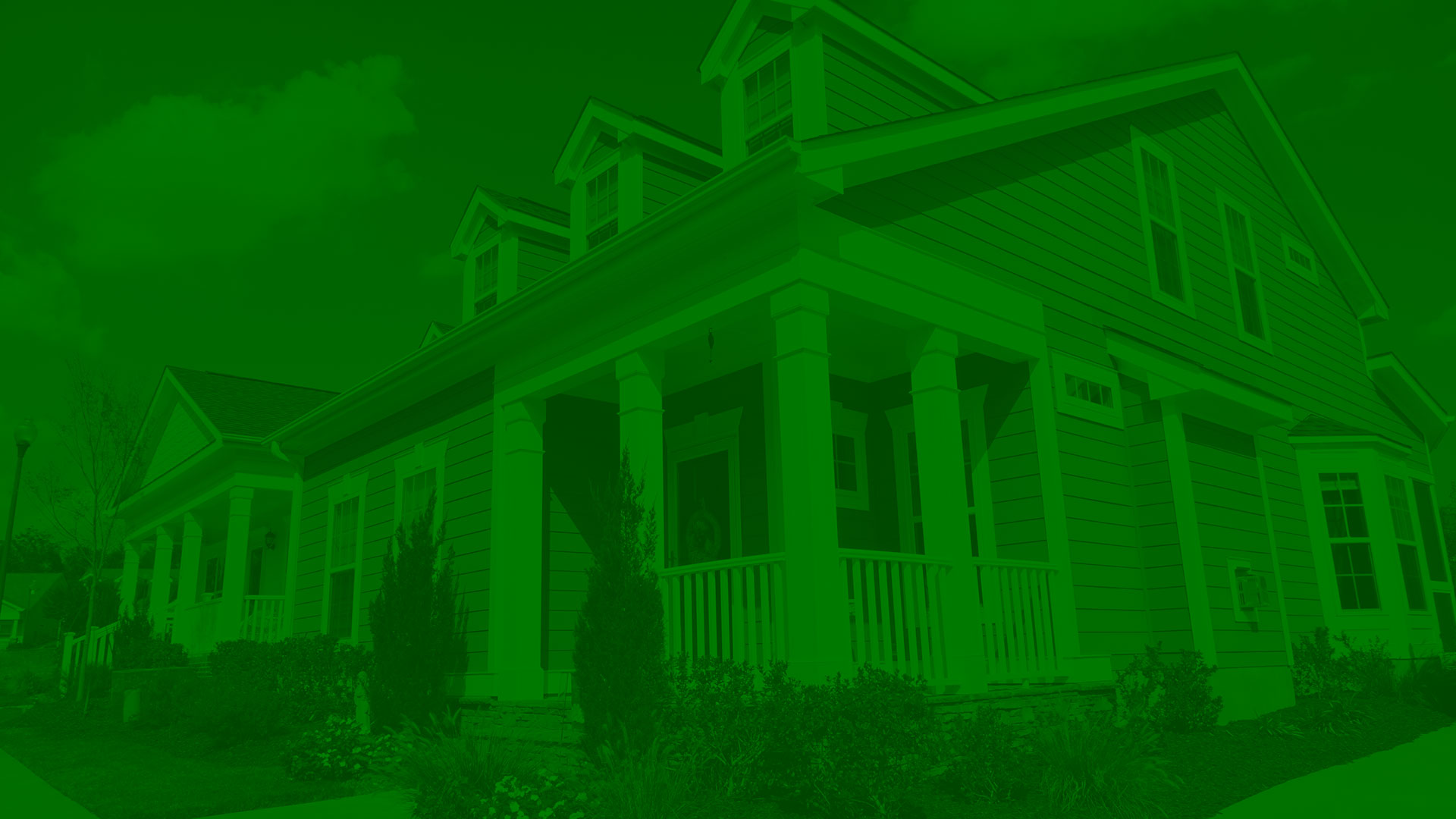 Call For Quality Pressure Washing In The New Jersey Tri-state Area Today!