Commercial Roof Cleaning For Well-Maintained Hammonton Businesses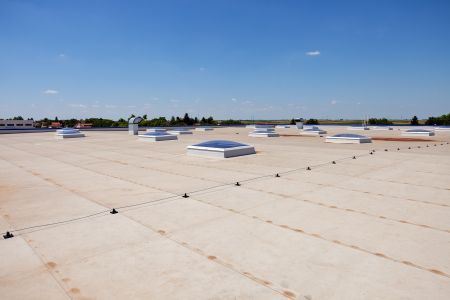 When you're looking for high-quality commercial roof cleaning for your Hammonton business property, the only name you need to know is The Roof Wizard, LLC. As the premier source for pressure washing for Hammonton, our team of skilled professionals has been providing local business owners with the comprehensive commercial roof cleaning services they need to keep their rooftops free of unwanted debris and contaminants in order to keep them in great shape and looking its best. Are you looking for a professional Hammonton pressure washing company that can provide you with the high-quality commercial roof cleaning services you need to enhance the image of your business? If so, give our team of skilled professionals a call today, and let us show you the kind of quality results that have helped make us one of the most trusted names in service the area has to offer.
Because your roof collects so much moisture over the course of the average year, it isn't uncommon for black streaks or darker spots to start appearing as a result of mold and algae growth, and even if these blemishes are out of sight, it doesn't mean they might not be causing lasting damage to your roof's surface. With the help of our skilled commercial roof cleaning experts, you can get the fast and reliable service you need to safely remove these blemishes in order to keep your rooftop looking its best and protected from harm. If you have any questions about our full line of high-quality commercial roof cleaning or building washing services, give us a call today. Our team of experts is always standing by and would be happy to assist you in any way we can.
Soft Washing Business Property Roofs
When it comes to cleaning your commercial rooftop, normal power washing methods are often too strong, and can easily wind up causing more damage than they help to prevent. When performing our commercial roof cleaning services, we employ high-quality soft washing methods that allow us to deliver the in-depth cleaning you expect without running the risk of damaging your rooftop in the process. Using a blend of low-pressure water and specially mixed cleaning solutions, we are able to deliver a spotless clean for your commercial rooftop that will leave your commercial space looking like new.
Building Washing Services
Every business is built differently, which means it's incredibly important to ensure the pressure washing pros you hire need to have experience cleaning a wide range of materials. Stucco buildings require a different level of care than concrete or brick buildings, and if you don't have a contractor who knows the difference, you could wind up with serious damage on your hands. For quality building washing you can count on, The Roof Wizard, LLC has you covered.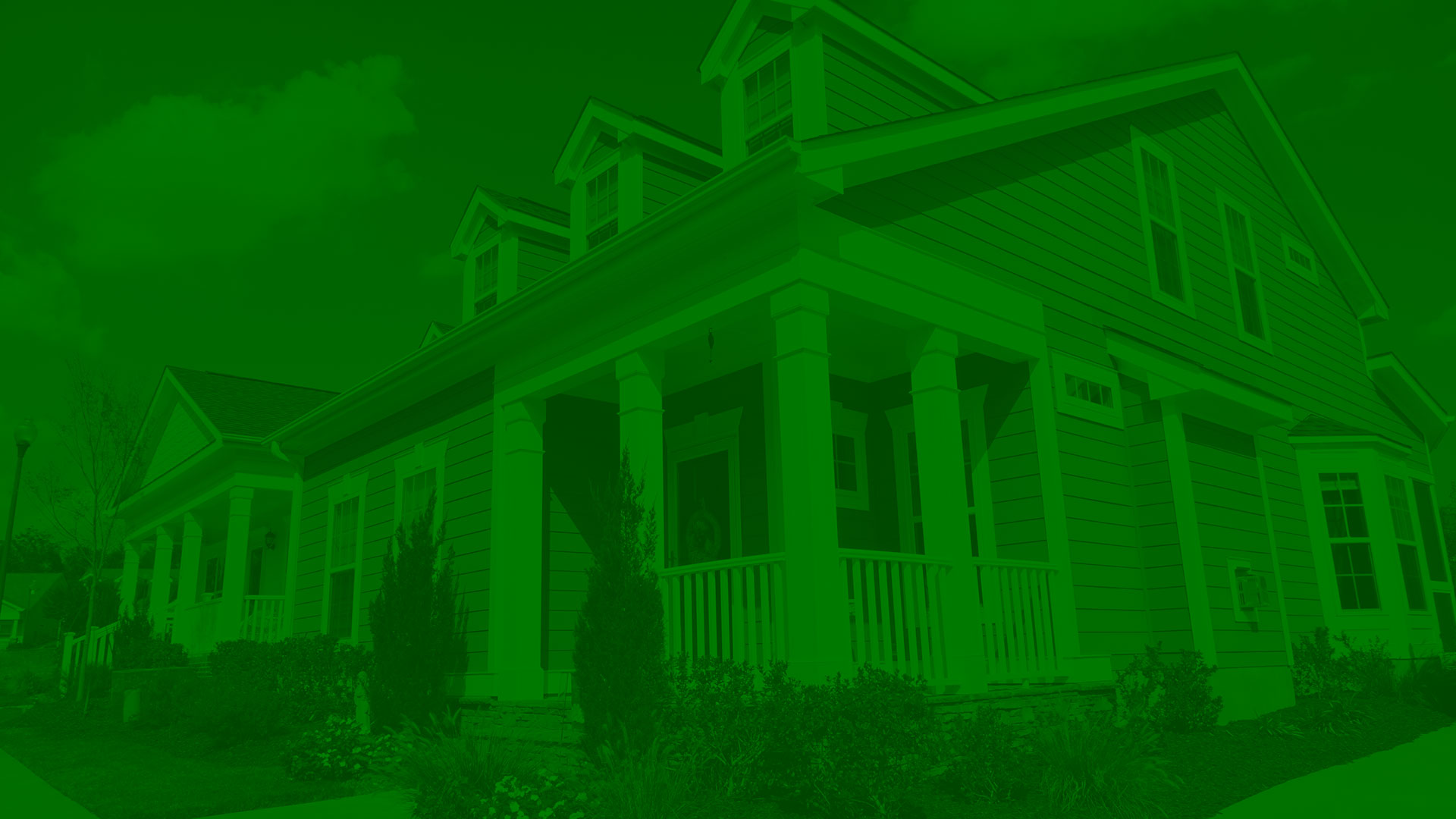 Call For Quality Pressure Washing In The New Jersey Tri-state Area Today!