Sidewalk Cleaning & Walkway Washing For Hammonton Homes & Businesses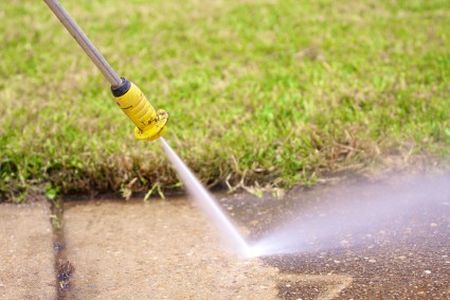 Sidewalks tend to collect their fair share of grime over time thanks to the tread of countless individuals and pets, which can make them somewhat slick and dangerous. If you're one of the many local Hammonton property owners out there in need of professional sidewalk cleaning for your property, The Roof Wizard, LLC is your local source for quality Hammonton pressure washing, and you can count on us to get the job done right. Are you looking for a professional pressure washing company you can trust with all of your sidewalk cleaning needs? If so, give our team of skilled professionals a call today and let us show you the kind of quality results that have helped make us the most trusted name in sidewalk cleaning and driveway washing the area has to offer.
As the premier pressure washing pros serving the area, our team of skilled professionals can help with all of your sidewalk cleaning needs, no matter what kind of shape your sidewalks are in. With the help of our skilled sidewalk cleaning pros, you can get the service you need to keep your property's sidewalks and other walkways clean and looking great year after year. If you have any questions about our full line of high-quality sidewalk cleaning services, or if you'd like to schedule an appointment for a consultation, give us a call today. Our team of experts is always standing by and would be happy to assist you in any way we can.
Walkway Washing
Keeping your walkways clean and safe for traversing is incredibly important as a homeowner. Not only does a clean, non-slip walking path help ensure your safety, but also that of your family, friends, and any other visitors to your home. If you need help with walkway washing for your Hammonton home, give our team of skilled pressure washing experts a call today.
Remove Gum, Stains, & Grime From Your Sidewalks
If you're like most property owners, your sidewalks see their fair share of abuse. Between discarded lumps of gum, stains from excessive foot traffic, and the natural grime that builds up on concrete over time, your sidewalks can easily become an eyesore if you don't keep up with cleaning them. By regularly cleaning your sidewalks, however, you can quickly and effectively remove even the most stubborn of stains and stuck-on gum, providing you with a sidewalk surface that looks like new.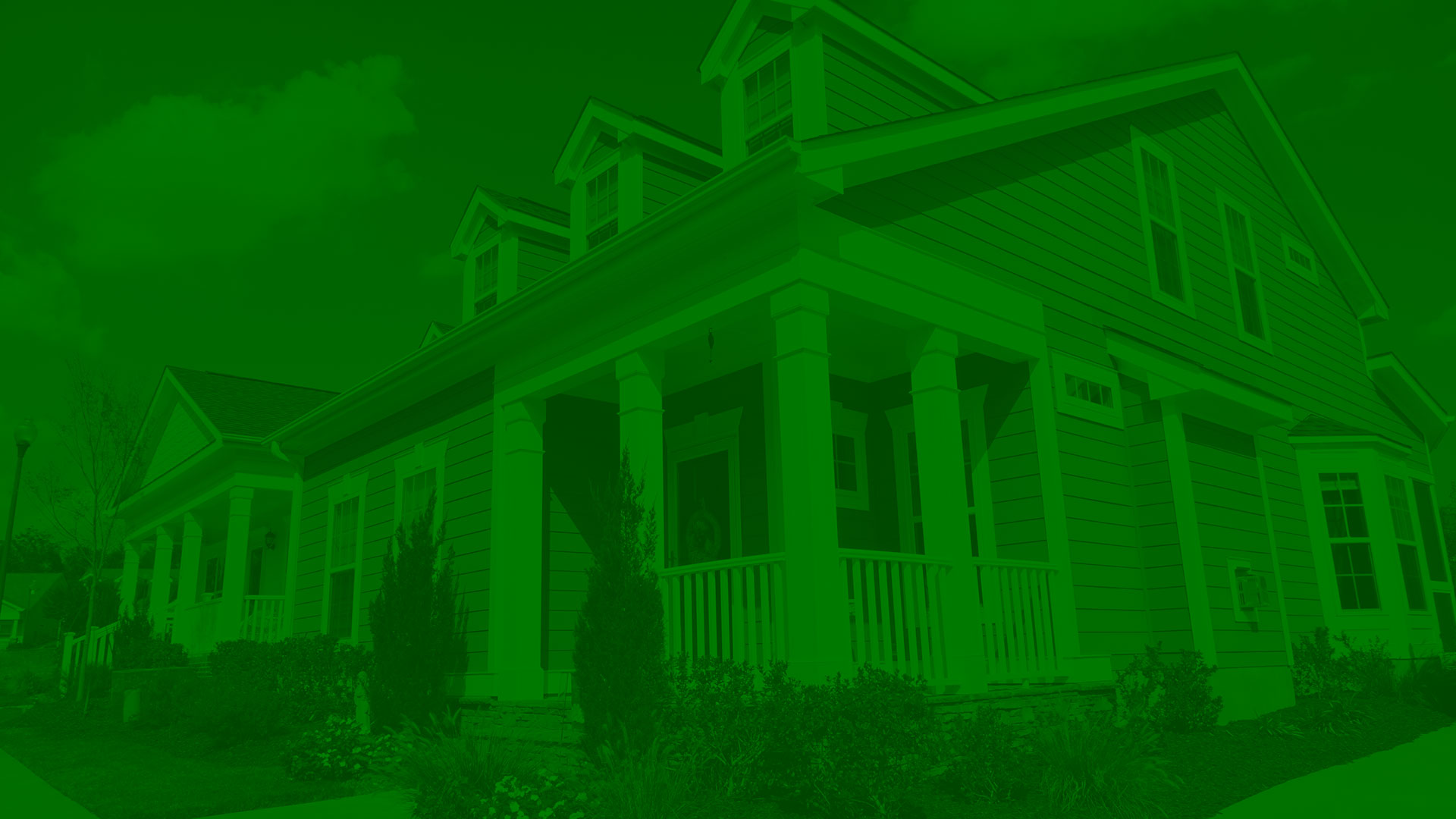 Call For Quality Pressure Washing In The New Jersey Tri-state Area Today!