How Graffiti Kills Your Business – And What You Can Do About It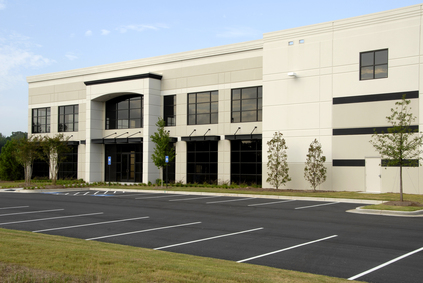 You arrive at your place of business one morning to find your building has been "tagged." In other words, you find out your exterior has been vandalized by an aspiring artist who has used spray paint to redecorate the outside. While it may not bother you, it's not something you should ignore. And if it does get under your skin, it's something you need to handle immediately.
When you ignore the need for graffiti removal services, you'll run into other issues – starting with the fact that it attracts more tagging. A building rarely gets defaced with graffiti without it leading to a lot more of the same or worse.
Taking Good Care Of Your Business With Graffiti Removal
It may be surprising to find out that New Jersey roofing contractors know so much about graffiti and vandalism, but at The Roof Wizard, LLC, we've seen it all. We offer graffiti removal services, and that's partly because vandals often gain access to commercial buildings via the rooftop.
We want to help property owners keep their place looking nice. When it comes to commercial buildings, we want you to stay graffiti-free because it can have detrimental effects like:
Attract More Graffiti
Invite Other Forms of Vandalism
Scare Off Customers
Cause Your Business to Look Closed
Decrease the Property Value
Of course, the longer you allow contaminants like spray paint to linger on your building's surfaces, the more likely they are to become permanent. The last thing that you want is for an act of vandalism to become a stubborn stain.
Your Local Expert Resource For Graffiti Removal
The Roof Wizard, LLC is more than the best local company for roofing contractors – although we're certain that as well. We offer other essential services as well, like pressure washing. Our soft washing is perfect as a cleaning measure for saving your roof. However, our power washing is the ideal solution for graffiti removal.
We're proud to work with commercial clients to resolve existing problems with graffiti quickly. It's about sending a message that vandalism won't be tolerated and immediately resolving the issue. Our cleaning process is biodegradable and eco-friendly, so you can feel good about the work we do. Do your business a big favor by calling us today to schedule expert work from our New Jersey roofing contractors.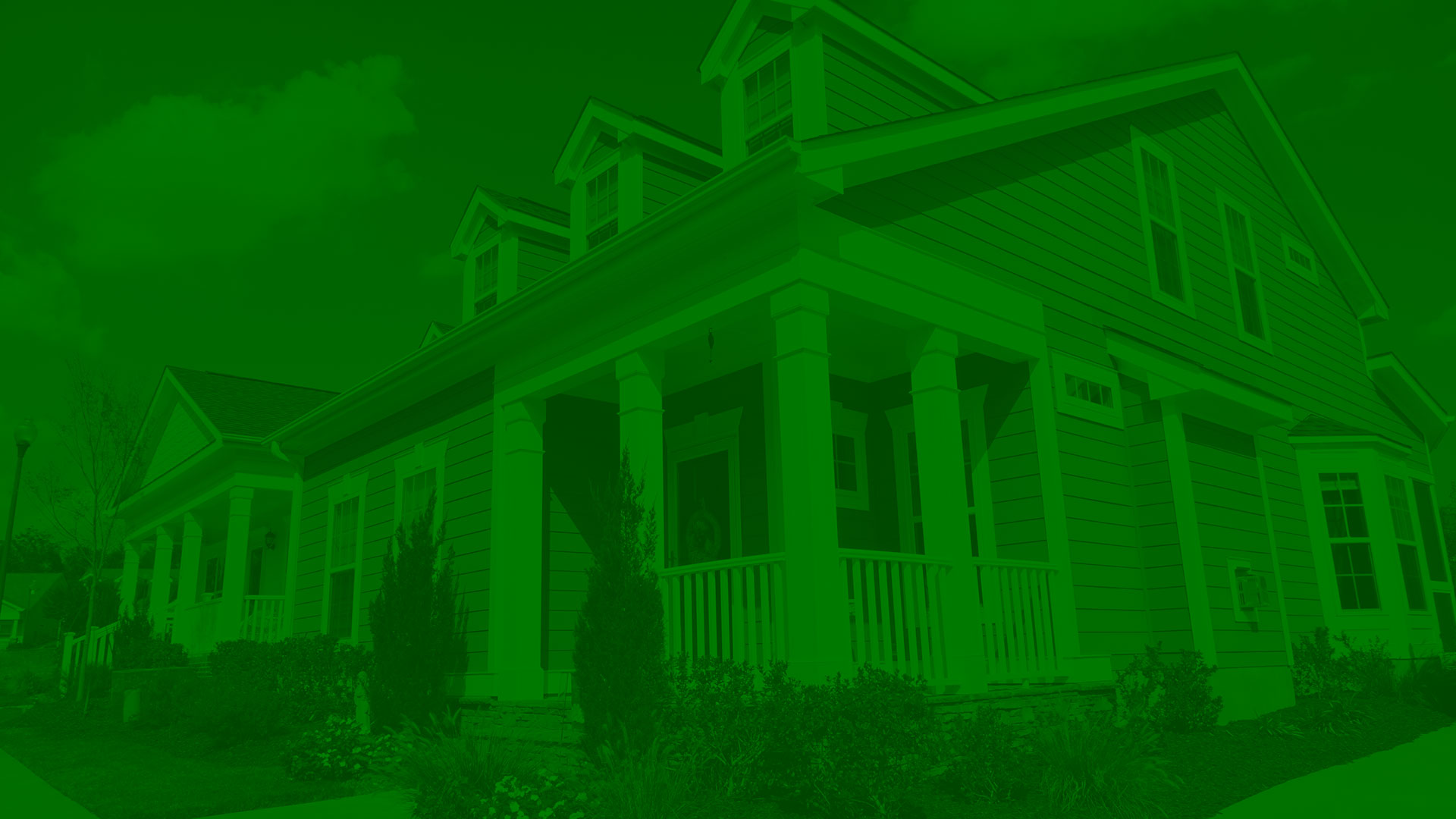 Call For Quality Pressure Washing In The New Jersey Tri-state Area Today!