3 Exterior Surfaces You Want To Keep Clean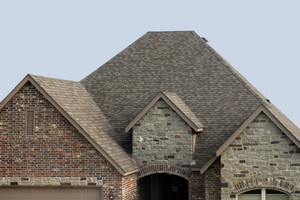 If any portion of your New Jersey residence is dirty, stained, or unsightly, you can bet that all that grime is not good for your home's exterior building materials. Grime and dirt can cause the breakdown of shingles, siding, trim work, metal, wood, and even concrete or stucco.
Once the breakdown occurs, the exterior of your home becomes vulnerable to moisture. Moisture can get behind the siding, into and under the concrete, and into the wood. By this time, the damage can be so great that the only recourse is to replace these materials.
With regular pressure washing services, you can ensure that the exterior of your home stays in good condition. Avoiding the build-up of grime helps you to avoid the need for repairs. Here are 3 important exterior surfaces you want to keep clean.
1. Roof Cleaning Services
Never let debris sit on your roof for any length of time. It's important to clear away the debris so it does not have a chance to deteriorate and damage your roof shingles. A good pressure washing will clean away years of roof stains and any algae or moss buildup that eats away at your roof. Have your roof thoroughly cleaned at most every two years. Here in New Jersey, it's best to have a roof cleaning service once or twice per year.
2. Driveway Cleaning Services
One of the most difficult surfaces to clean on a residential property is the driveway. Over time, dirt, algae, oil, and hydraulic fluids will stain the surface of your driveway. Because concrete is porous, many of these stains will embed deeply within the material.
Traditional power washing methods are only so effective against sunk-in driveway stains. Because this method resorts to blasting away offending material rather than cleaning it, the results will be lackluster.
At The Roof Wizard, LLC, our New Jersey surface cleaning experts can help you reclaim the beauty of your driveway. Through our customized softwashing technique, we can lift all of these stains from your porous driveway and wash them away quickly and easily. This major portion of your property will once again complement and enhance the overall look and feel of your home.
3. Deck and Fence Cleaning Services
Another surface that is easily damaged by grime and moisture is wood. Oftentimes, when a fence or deck gets discolored or stained, many people feel like the only way to rectify the problem is to replace the structure altogether.
Instead, you should have a pressure washing pro check your deck and fence. Many times, all that's needed is a good cleaning. Be sure that the technician you choose uses a softwashing technique.
Our New Jersey surface cleaning contractors often use this alternative method to full power pressure washing. Through our softwashing technique, we can revitalize the beauty of the exterior wooden structures on your property so that you and your family can enjoy them for many more years.
Where To Find Professional Pressure Washing Services In New Jersey
At The Roof Wizard, LLC, our New Jersey roof cleaning contractors are here to help you keep every portion of your home looking its absolute best. We have specialized solutions and techniques specifically designed for all types of surfaces and stains. The one constant in all of our efforts is to provide our customers with the highest quality services. In this way, we seek to achieve maximum customer satisfaction.
We can help restore your property to its original beauty. Through our softwashing technique, our professionals can lift any stain from the exterior of your home. We would be excited to schedule your appointment today.
Our surface cleaning contractors have been proudly serving New Jersey families and residents for three decades. We want each of our customers to know that they can rely on us to clean their residences in the most effective and safest possible fashion.
When you hire our experts, our team will be completely dedicated to your needs and goals and will treat our services as if we are performing them in our own homes. As such, you can feel confident knowing that you made the best choice for your surface cleaning needs.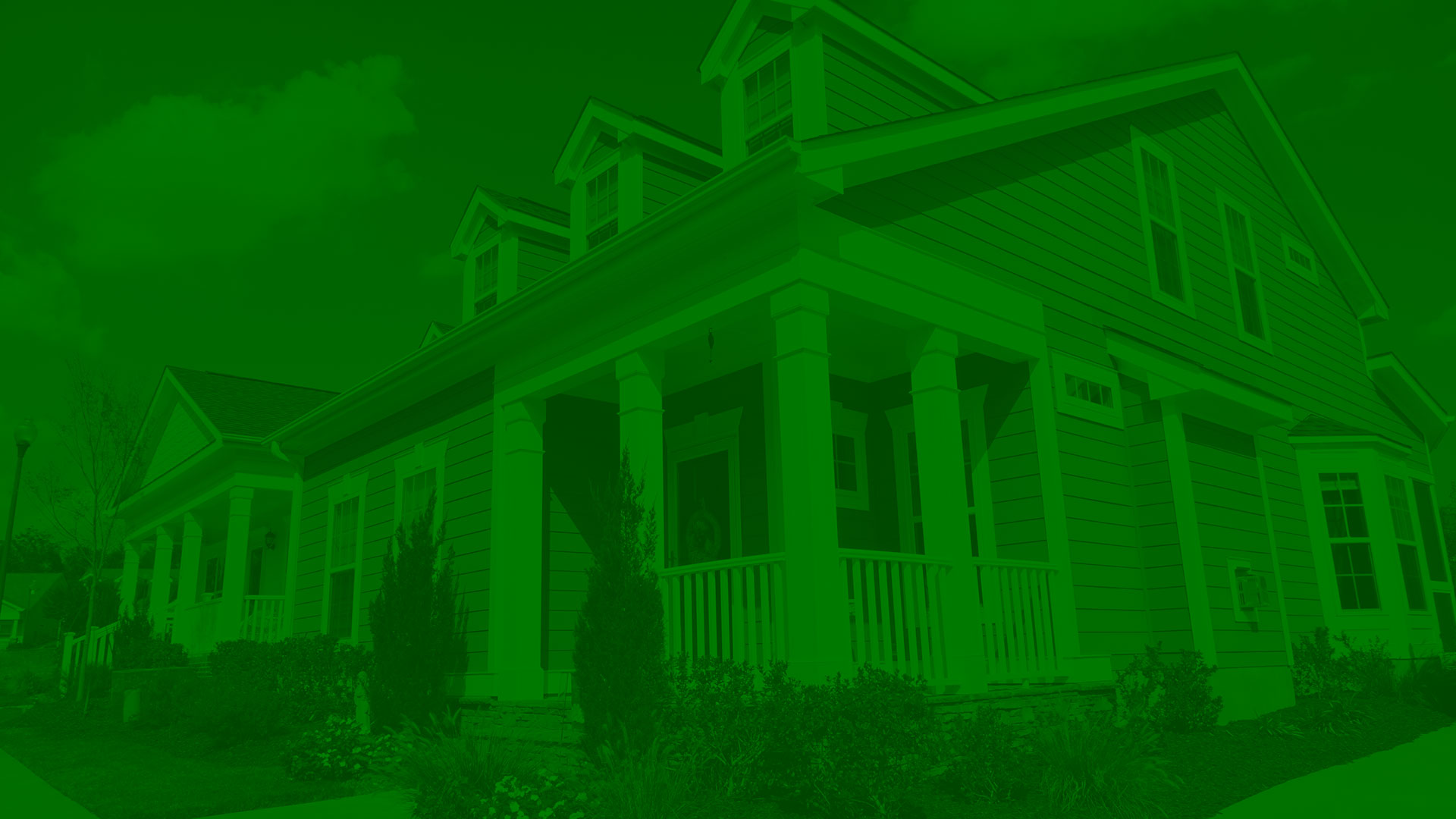 Call For Quality Pressure Washing In The New Jersey Tri-state Area Today!