DO YOU NEED A NEW JERSEY ROOF CLEANING SERVICE IN WILDWOOD, NJ?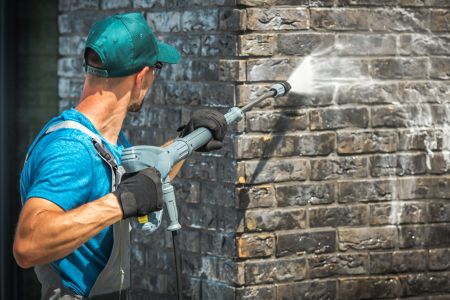 The exterior of your house is seen by everyone. Like it or not, the way your house looks from the outside is your statement to the community. One of the best ways to improve the appearance of your house and your entire neighborhood is by cleaning the dark, dirty spots off of your roof.
The Roof Wizard is a professional Wildwood roof cleaning company that provides a variety of services include soft washing, power washing and pressure washing. Our roof cleaning service uses the soft wash process to make your roof look brand new.
At The Roof Wizard, we proudly serve the New Jersey Tri-State Area Tri-State area as a locally owned and operated business that has been in the area for several years. We offer all of our services to several different areas in the district in New Jersey Tri-State Area, Delaware and Pennsylvania. We believe in providing customers with dependable workmanship, reasonable prices and the best customer service in the area.
Wildwood Roof Cleaning
When your roof is filled with mold, mildew and algae, you always have the option of replacing it, but our professional Wildwood roof cleaning services is a better option. Our professionals can provide you with a clean, brand new looking roof for a fraction of the price.
When it comes to properly cleaning a roof, there are several different things to consider. The first thing, is whether or not to use a power washing system. At The Roof Wizard, we recommend never using a high powered washing system on your roof. Not only can it damage your roofing materials, but many roofing manufactures will cancel your warranty if the roof is washed by a power washer.
Instead of using a power washer, our professionals use a delicate soft washing technique that breaks down dirt, mildew and mold. The soft washing process combines the use of an eco-friendly solution and a low rinse process that will leave your roof looking shiny and brand new.
Wildwood Power Washing
Power washing the features around your house is a great way to enhance your home's curb appeal. Power washing uses a powerful piece of equipment to blast the dirt away from your sidewalks, driveways, patios and more. The Roof Wizard provides Wildwood power washing services for both residential and commercial clients.
Our residential power washing services include gutter cleaning, patio cleaning, stucco cleaning, brick cleaning, driveway cleaning, sidewalk cleaning, fence cleaning, and Dryvit cleaning.
Our commercial power washing services include storefront cleaning, graffiti removal services, apartment cleaning, industrial cleaning, chewing gum removal, drive-thru cleaning, dumpster area cleaning and condo cleaning.
Wildwood Deck Cleaning
A deck is a wooden feature that is attached the patio of your house. This area is where you and your family enjoy the warm, summer days. Most people use their decks for outdoor parties and family gatherings. Unfortunately, this can be difficult or unpleasant if your deck is not properly cleaned.
The Roof Wizard provides professional Wildwood deck cleaning services to commercial and residential clients. The best way to make your deck fully functional again is to utilize our professional deck cleaning services.
Our professionals will have your deck looking brand new again before you know it.
Our Wildwood Roof Cleaning Services:
| | | |
| --- | --- | --- |
| | Wildwood Pressure Washing | |
| | | |
| | | Wildwood Pressure Washing |
| | | |
Reviews and Testimonials
Extremely prompt, friendly and professional! Explained everything that was being done and cleaned up when finished. I'll hire them again!!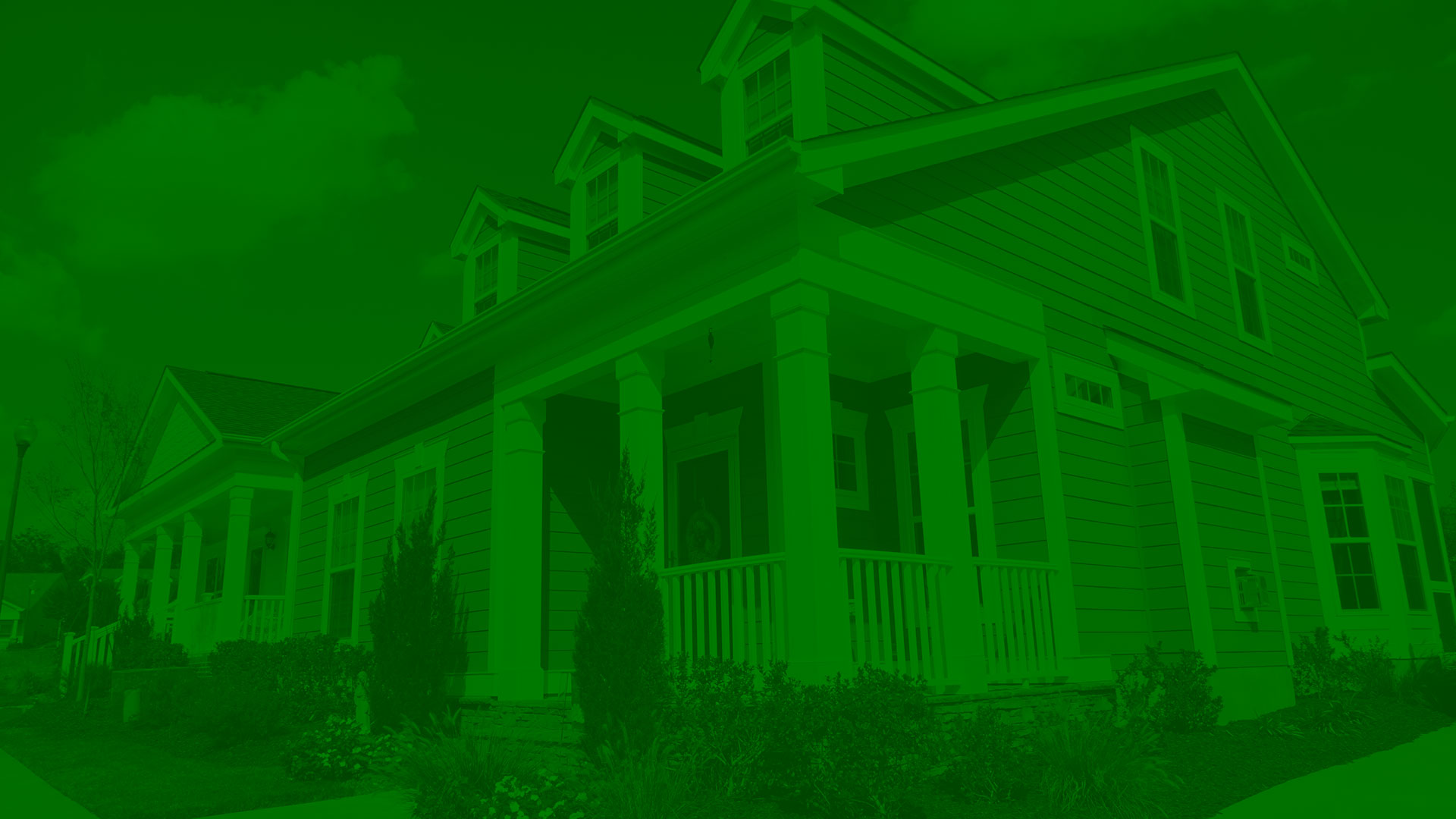 Call For Quality Pressure Washing In The New Jersey Tri-state Area Today!