The Top Roof Cleaning & Pressure Washing Experts in Robbinsville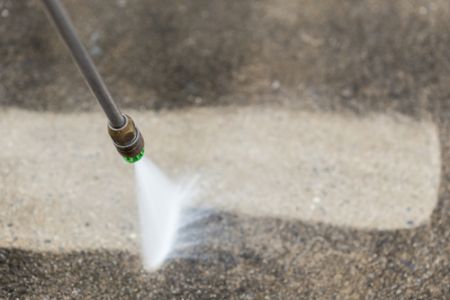 Keeping your home or office's exterior clean is a part of owner maintenance. It can be a challenge, however, because some of your harder surfaces are difficult to wash. Concrete, brick and stucco are unyielding and tend to hold tightly to stains and other contaminants. As dust is baked on and things like rust, grease and oil seep deep into the material's pores, you are left with unsightly scars on your beautiful property.
When you need effective and thorough cleaning for your hard exterior surfaces, call the pressure washing experts at The Roof Wizard. We provide the leading services for Robbinsville roof cleaning & pressure washing. Our technicians are professionally trained and possess the skills and tools necessary to get any surface clean, no matter what has stained it. The methods of our New Jersey roof cleaning contractors work because we combine both controlled pressured water and powerful cleaning solutions. That is why we are the number one choice in Robbinsville for power washing service.
Whether you the problem is grease stains in your concrete or your brick home is covered in algae, our pressure washing service will get deep to the core of the grime and flush it out, revealing a pristine clean underneath. By using our equipment in a precise manner we are able to ensure your property is thoroughly cleaned safely without causing any undue damage.
We can pressure wash your home or business, offering washing service for driveways, parking lots, walkways, sidewalks, patios, porches, apartment buildings and more. No matter what your surface or what your stain, we can get it clean.
Quality Softwashing for Your Delicate Robbinsville Exterior
While pressurized water is very effective for hard surfaces, delicate surfaces like roofing tiles or painted wood cannot be cleaned this way. High velocity water will cause more harm than clean on these delicate materials. That is why The Roof Wizard offers softwash services. Our softwashing service is the best way to get the deepest clean on your most delicate exterior elements.
When we softwash your surfaces, we use a powerful cleaning solution that soaks deep into the material and dissolves stains, mold and mildew at its source. This solution is environmentally safe and uses no acids but it is made of organic compounds that eat away at contaminants. After setting in for just a little while, the residue can be rinsed clean with cold water, leaving behind a pristine clean.
Our softwashing method is perfect for roofs, softwood decks riddled with mildew, awnings, painted surfaces and siding. We offer our cleaning services to homeowners and businesses in Robbinsville. Restore the beauty of your exterior with softwashing from The Roof Wizard.
Services We Provice In Robbinsville
Power Washing
Soft Washing
Gutter Cleaning
Dryvit Cleaning
Patio Cleaning
Stucco Cleaning
Brick Cleaning
Driveway Cleaning
Sidewalk Cleaning
Fence Cleaning
Reviews & Testimonials on The Roof Wizard, LLC in Robbinsville, NJ
There are currently no reviews or testimonials, check back soon!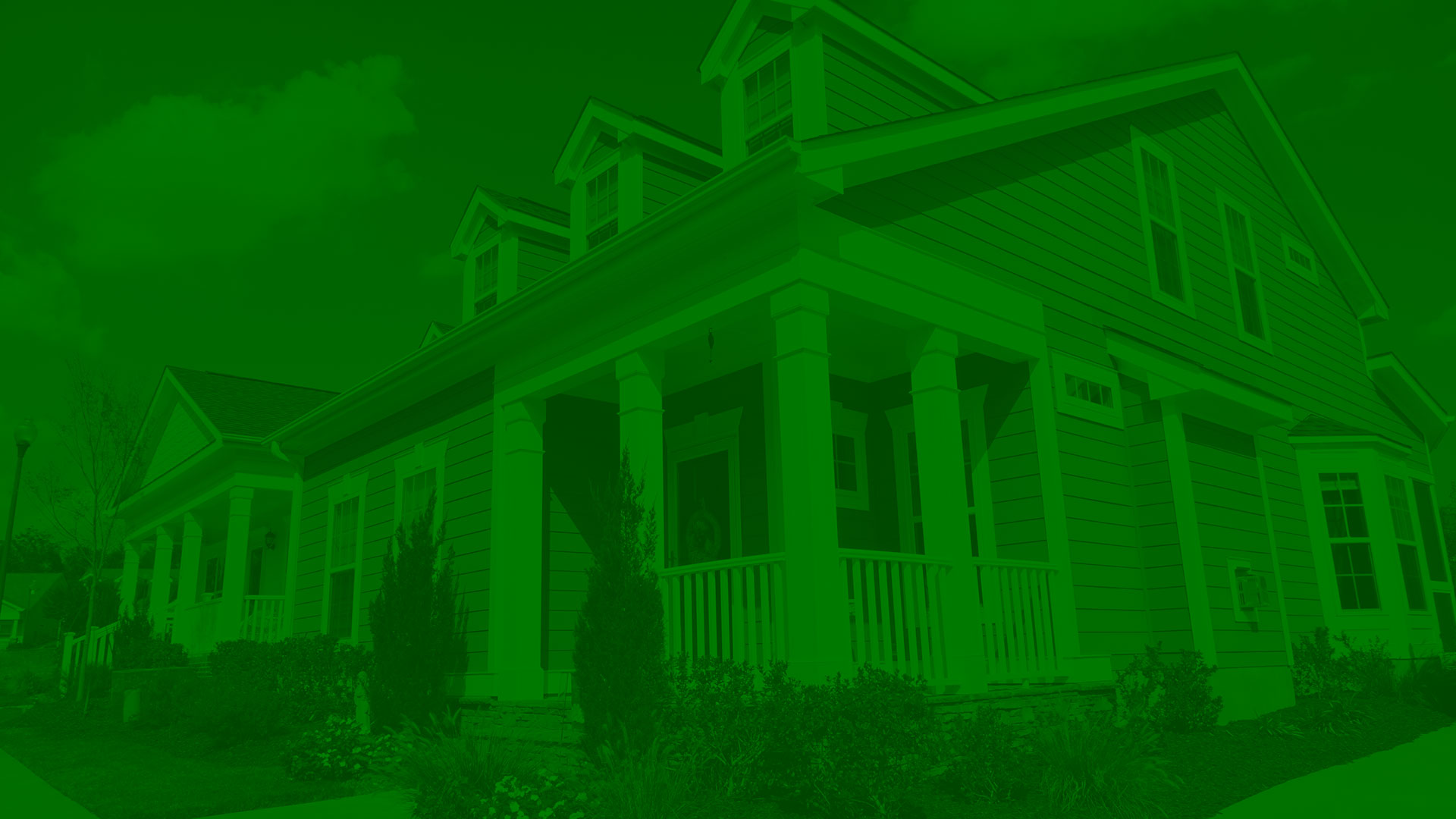 Call For Quality Pressure Washing In The New Jersey Tri-state Area Today!