The Number One Resource in Paoli for Roof Cleaning & Pressure Washing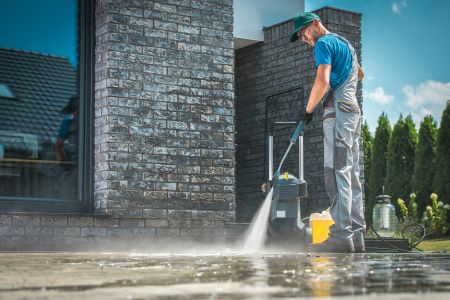 Your exterior surfaces play a huge role in your overall exterior design. Texture, color, surrounding walkways and other surfaces contribute to the way your property presents you and your tastes. Over time, with much exposure to the elements, your exterior surfaces will grey and dull from caked on dust or suffer from streaks of mold and algae growth. When this happens, it decreases your property's aesthetic value and misrepresents you and your commitment to a clean and welcoming environment.
When this happens to hard surfaces such as concrete and brick, this can be very difficult to clean. Even regular washing won't often do the trick. That is when you need the pressure washing experts at The Roof Wizard. We have the right tools and cleaning solutions to get out any stain from any surface you have. From rust rings on the patio to grease stains on the garage, oil on the driveway or paint on the concrete walkway, we can clean it all. Our technicians are professionally trained and extend prompt and accurate service. That is why we are the number one choice for Paoli roof cleaning & pressure washing.
What makes our pressure washing service so effective is our combination of quality, pressure controlled equipment and powerful cleaning solutions. By using our tools properly we can cut away the grime from your hard surfaces with precision. Just blasting everything with a pressure washer may not get the job done or could damage your property. The Roof Wizard can get your surfaces sparkling clean promptly and effectively. Your exterior will look brand new again.
Whether you are looking to revitalize your drab, dull home or you have a commercial building you wish to help make presentable, The Roof Wizard will get your concrete driveways, walkways, brick surfaces, patios and other hard surfaces glimmering clean with the most quality pressure washing in Paoli.
Paoli's Top Softwashing Experts
Not all of your exterior surfaces are hard. Some are actually quite delicate and high pressured water will only damage it. Roofing shingles, painted wood, softwood decks and the like must be cleaned using a much different tactic. To get the deepest clean possible while protecting your delicate exterior surfaces, you need softwashing from The Roof Wizard. We are the exterior cleaning experts in Paoli and our New Jersey roof cleaning contractors can clean the mold streaks and mildew off of your roof or deck, leaving only a sparkling clean.
We mix our softwashing solution on site. The material we are washing determines the concentration of the solution which ensures a custom clean for each job. Our solutions are environmentally safe and use no acids. They are organic compounds that seep deep to the root of the stains or algae growth and dissolve it at its source. Once the contaminants are broken down, a gentle stream of cool water can easily rinse away the grime and reveal the pristine and beautiful surface underneath.
Our softwashing method is effective for roofs, decks, siding, awnings and any other delicate exterior surface. For the deepest and most effective clean in Paoli, call The Roof Wizard today.
Services We Provice In Paoli
Gutter Cleaning
Soft Washing
Power Washing
Patio Cleaning
Stucco Cleaning
Brick Cleaning
Dryvit Cleaning
Driveway Cleaning
Sidewalk Cleaning
Fence Cleaning
There are currently no reviews or testimonials; check back soon!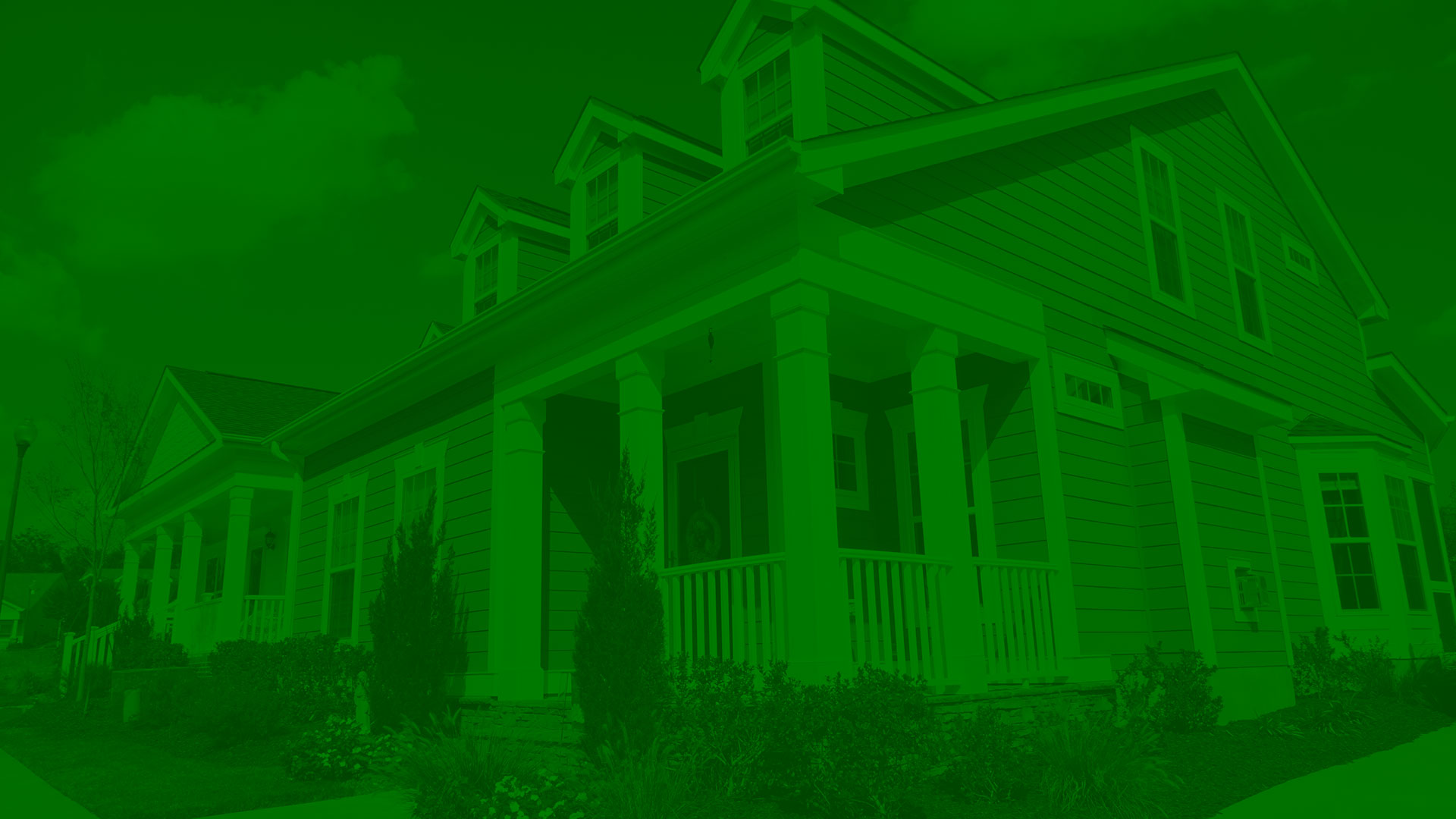 Call For Quality Pressure Washing In The New Jersey Tri-state Area Today!