Premier Pressure Washing & Roof Cleaning Services for Kennett Square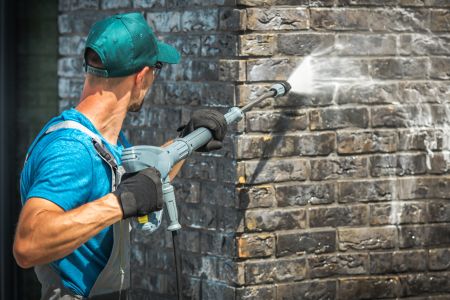 Hard surfaces like concrete, brick and stone can be very difficult to clean. Dirt, grime and mildew cake on and seep into the pores but it is hard to get deep into it to clean it out thoroughly. That is why your driveway, garage or patio will hold onto grease and oil stains forever. If you suffer from unsightly stains, mildew growth or caked on dirt, you need professional Kennett Square Roof Cleaning & pressure washing services from The Roof Wizard.
We proudly provide the Kennett Square area with high quality, precise and effective pressure washing. Our technicians are professionally trained and they possess the proper tools and skills necessary to accurately and efficiently pressure wash any hard surface. We can get any stain out, regardless of how long it has been set in. We clean rust, paint, oil, grease, battery acid, dirt and so much more. That is why we are the number one choice in Kennett Square for pressure washing service.
Whether you need to get rid of those unsightly rust rings from old paint cans you left sitting on the back porch, or your once gleaming white driveway is now marred by grease spots, we can help. Our pressure washing services combine controlled water pressure and powerful cleaning solutions to get the deepest clean. We get down to the root of your stain and flush it out, leaving no trace behind. When we're done power washing, your surfaces will glimmer like brand new.
We also offer pressure washing services to business owners in Kennett Square. If you have walkways, garage space or concrete buildings, you need a competent and prompt pressure washing contractor to handle your commercial property. We have the manpower and equipment to get your property, no matter what size, completely clean and presentable.
Your Softwashing Experts in Kennett Square
Some of your exterior elements are too delicate to wash with pressurized water. Things like roofing shingles or painted wood would be damaged by high water pressure. These materials need a different approach to cleaning altogether.
The Roof Wizard offers softwashing services for roofing, painted structures, wood and other more delicate surfaces. Softwashing from our professional New Jersey roof cleaning contractors works because the powerful cleaning solutions it uses seep down to the root of stains and grime and dissolves it. These organic compounds eat away at dust, mildew, algae and other contaminants. After it is allowed to set in, simply rinsing it away with a gentle stream of water is all it takes to get your roof, siding, fences or deck sparkling clean.
We hand mix our softwash solution for every job. Depending on the type of material the concentration used for the cleaning solution will be different. This ensures that your exterior gets a custom clean that works perfectly.
Services We Provice In Kennett Square
Driveway Cleaning
Sidewalk Cleaning
Gutter Cleaning
Dryvit Cleaning
Patio Cleaning
Stucco Cleaning
Soft Washing
Brick Cleaning
Fence Cleaning
Power Washing
There are currently no reviews or testimonials; check back soon!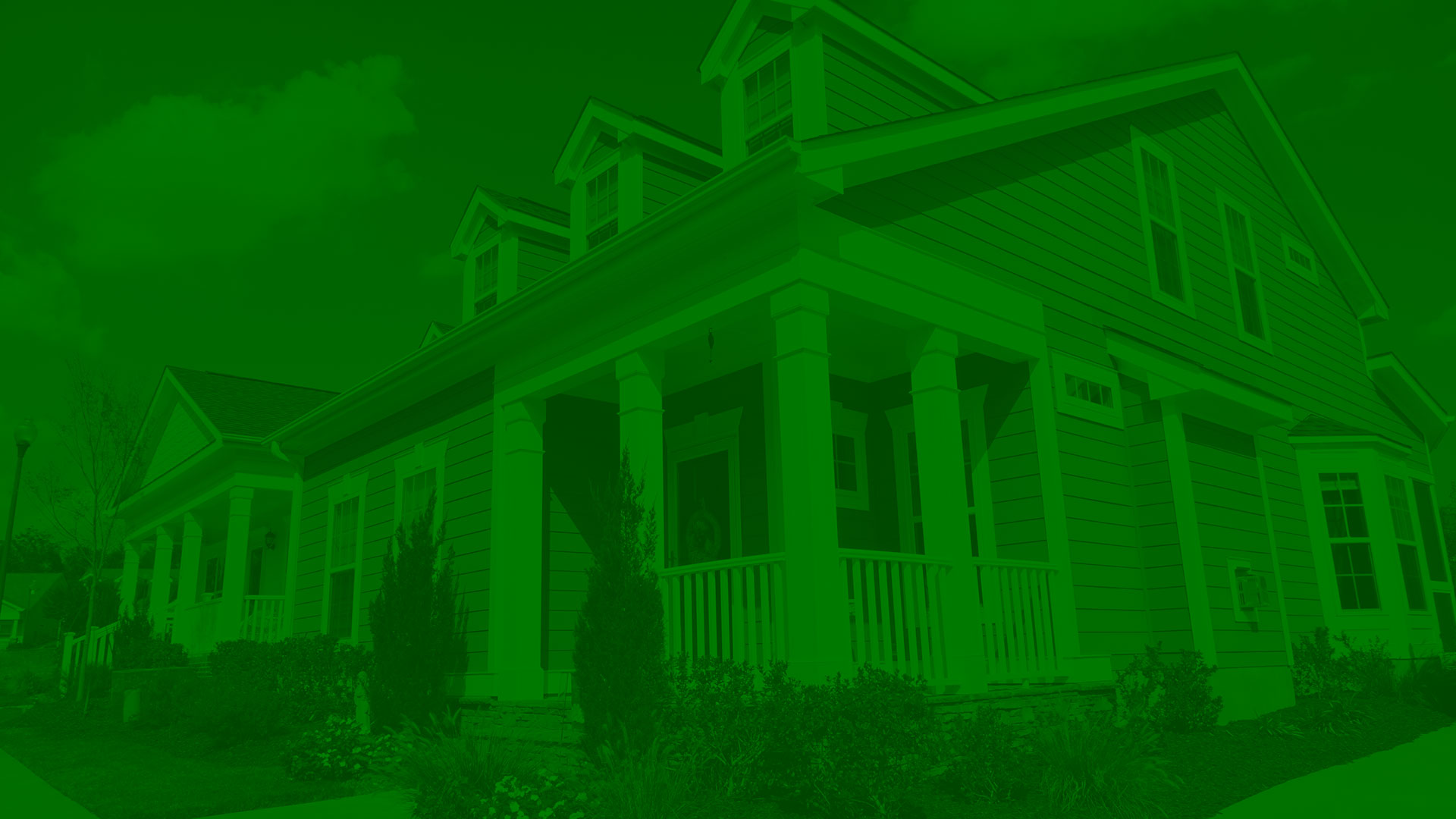 Call For Quality Pressure Washing In The New Jersey Tri-state Area Today!