DO YOU NEED A MOORESTOWN DECK CLEANING COMPANY?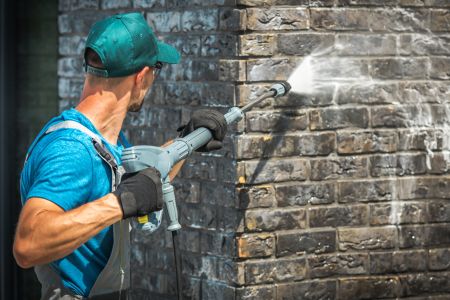 There are several different types of decks, and there are several different functions a deck can serve. Unfortunately, if you allow your deck to remain dirty and damaged, it will not be able to function to its full potential.
The Roof Wizard is a New Jersey Tri-State Area Power Washing company that provides excellent Moorestown deck cleaning services to the commercial businesses and residential properties of Moorestown and surrounding areas. We have professional cleaners, who have the skills and talents to clean any exterior surface.
We are locally owned and operated business that has been proudly serving the New Jersey Tri-State Area Tri-state Area for several years now. We provide a variety of commercial and residential power washing services that will improve the exterior appearance of a community. The Roof Wizard will magically restore the original beauty and curb appeal of your house.
Our cleaners provide a solid craftsmanship, reasonable prices and considerate customer service to all of our clients. We believe in being a one-stop company for all of your exterior cleaning services. You can depend upon us for high quality products and services.
Moorestown Roof Cleaning
The roof of your Moorestown home has an extremely important job. It works hard to provide you with protection from the outside world, while making the exterior of your house look amazing. Your roof cannot do either of these jobs successfully if it is left dirty and stained.
The Roof Wizard is an expert Moorestown roof cleaning company that provides soft washing services for Moorestown roofs and siding of houses.
Our cleaners know the importance of your home's roof and the purpose that it serves. We use a soft washing process that will clean your roof thoroughly without damaging the roofing material or cancelling out your warranty. If you leave your roof dirty and stained, the results will cost you more money in future cleaning and repair services.
The Roof Wizard will use our skills, training and professional equipment to completely clean your roof. We can make your roof look brand new again for a fraction of the price that you would spend on a brand new roof.
Moorestown Power Washing
The Roof Wizard provides a variety of power washing services to the residents of Moorestown. Our cleaners are trained to use high powered pressure washers to clean the exterior of your house and the surrounding exterior features.
Our Moorestown residential services include gutter cleaning, patio cleaning, stucco cleaning, brick cleaning, driveway cleaning, sidewalk cleaning, fence cleaning, and Dryvit cleaning.
Our Moorestown commercial services include storefront cleaning, graffiti removal services, apartment cleaning, industrial cleaning, chewing gum removal, drive-thru cleaning, dumpster area cleaning and condo cleaning.
All of these power washing services are done by our professional cleaners using professional level power washing equipment, which would be dangerous for an untrained professional to use. These machines will ride your home's features of dirt, mold, mildew and other contaminates.
Moorestown Deck Cleaning
The Roof Wizard is Moorestown deck cleaning company that can have your home's deck looking spotless. A new deck should be an enjoyable feature that adds the exterior appearance of your house, but this can backfire if your deck is left improperly maintained. Leaving a deck dirty will result in a unsightly feature on your house and structural damage to your deck.
The cleaners at The Roof Wizard provide a professional Moorestown deck cleaning service, which is completed by professional cleaners. These cleaners have the skills and knowledge to successfully clean any Moorestown deck, no matter what type of material it is made of. You can trust our professionals to leave you with a spotless deck that is fully functional.
Our Moorestown Deck Cleaning Services:
| | | |
| --- | --- | --- |
| | Moorestown Pressure Washing | |
| | | |
| | | Moorestown Pressure Washing |
| | | Moorestown Siding Cleaning |
Reviews & Testimonials on The Roof Wizard, LLC in Moorestown, NJ
There are currently no reviews or testimonials, check back soon!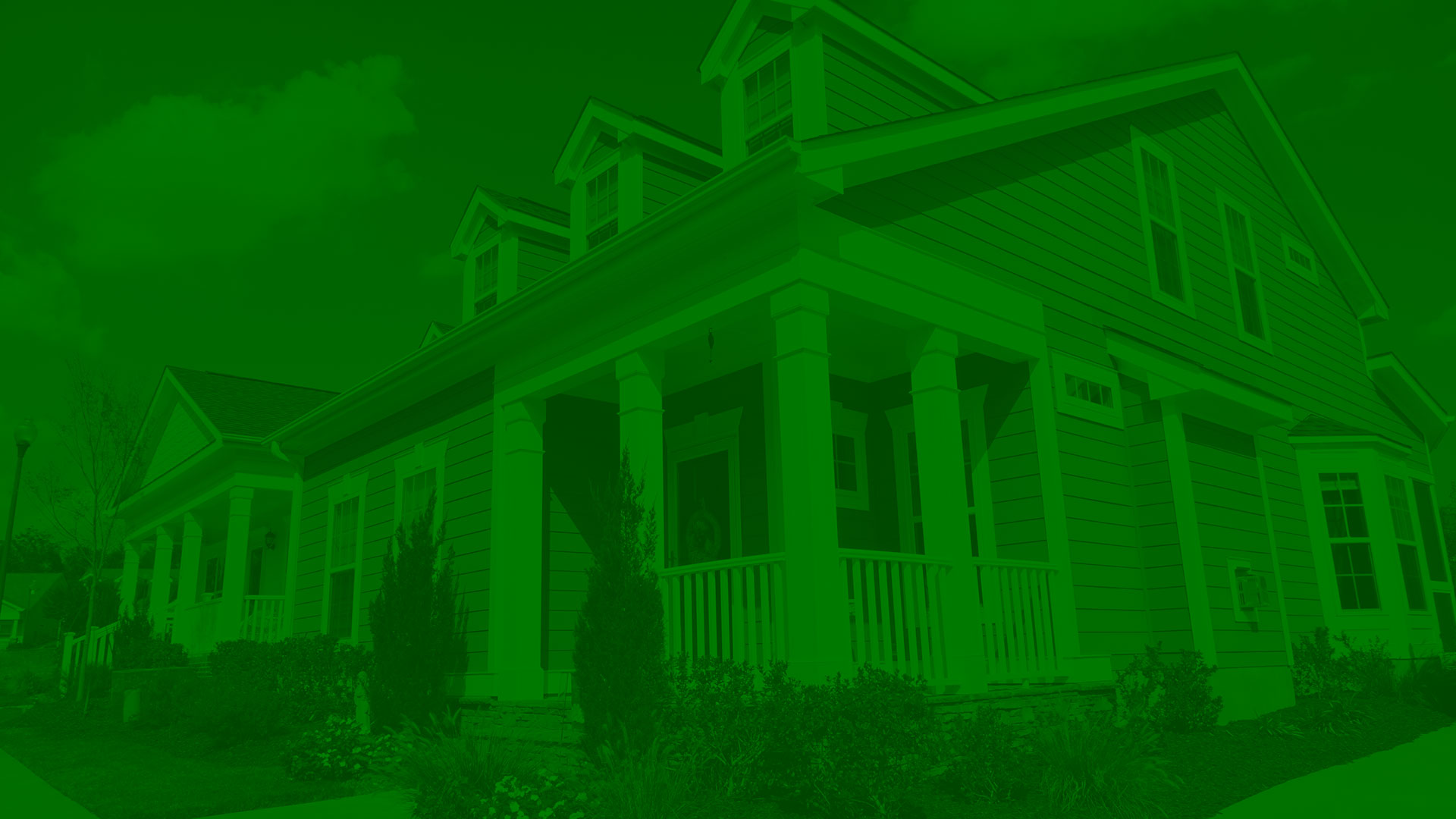 Call For Quality Pressure Washing In The New Jersey Tri-state Area Today!