ARE YOU LOOKING FOR A PROFESSIONAL MARLTON ROOF CLEANING SERVICES?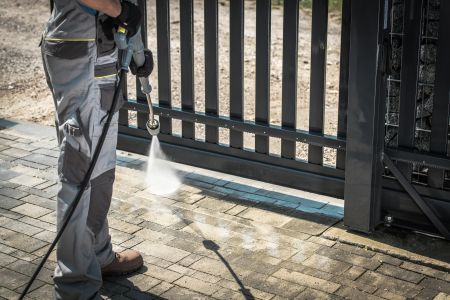 A roof is what completes the outside look of your Marlton home. The roof of your home might be made of shingles, wooden planks, metal or other materials. While all of these materials match different styles of houses and make them look amazing, they are still susceptible to dirt, mold, mildew and stains.
The Roof Wizard is a New Jersey Tri-State Area Roof Cleaning company that provides professional Marlton roof cleaning services. Our professional roof cleaning services involve a soft washing process that will have your roof looking brand new.
The Roof Wizard is a locally-owned and operated business that proudly services the New Jersey Tri-State Area Tri-State Area. We offer all of our professional exterior cleaning services to areas in New Jersey Tri-State Area, Delaware and Pennsylvania. We believe in providing customers with high quality workmanship, affordable prices and courteous customer service.
Marlton Roof Cleaning
We have already stated that your Marlton roof completes the exterior appearance of your house and makes it look amazing, but your roof does more than just that. Your roof is your home's protection from the outside world. It provides protection from the harsh elements such as rain, wind and storms. It also provides protection from the hot sun bearing down on you. If your roof is left improperly maintained, the results could damage the roof's structure.
At The Roof Wizard, our professional Marlton roof cleaning services will make your roof look brand new again for a fraction of the price to replace it. When it comes to cleaning a roof, you don't want to use a power washing system. A high powered pressure washer could damage the structure of your roof and cost you more money in repairs.
At The Roof Wizard, we use a delicate soft washing service to clean the roof of your house. This soft washing process uses a combination of eco-friendly chemicals and low pressure rinse system. These chemicals are completely safe and will not harm you or your property, but they will eliminate any dirt, mold, mildew or other contaminates from your roof top. This is the best way to thoroughly clean your roof top without damaging the roof's structure.
Marlton Power Washing
Power washing is the process of removing surface material such as dirt, mud, mildew, mold and other pollutants from the exterior features of your house. Power washing and pressure washing are practically the same service except for one detail. Power washing uses hot water temperatures to break down dirt while pressure washing relies solely on the high pressured water to blast dirt from an object.
The Roof Wizard provides both power washing and pressure washing services to the commercial and residential customers in Marlton. Power washing is not recommended for cleaning the siding of a house. Since it is so powerful, the results could cause damage to your siding. Our professionals use power washing services to clean concrete areas and hard surface features around your house such as decks, patios, pool areas, fences, walkways and driveways.
Marlton Deck Cleaning
A deck is a wooden feature that is attached the patio of your house. This area is where you and your family enjoy the warm, summer days. Most people use their decks for outdoor parties and family gatherings. Unfortunately, this can be difficult or unpleasant if your deck is not properly cleaned.
The Roof Wizard provides professional Marlton deck cleaning services to commercial and residential clients. The best way to make your deck fully functional again is to utilize our professional deck cleaning services.
Our professionals will have your deck looking brand new again before you know it.
Our Marlton Roof Cleaning Services:
Reviews & Testimonials on The Roof Wizard, LLC in Marlton, NJ
There are currently no reviews or testimonials, check back soon!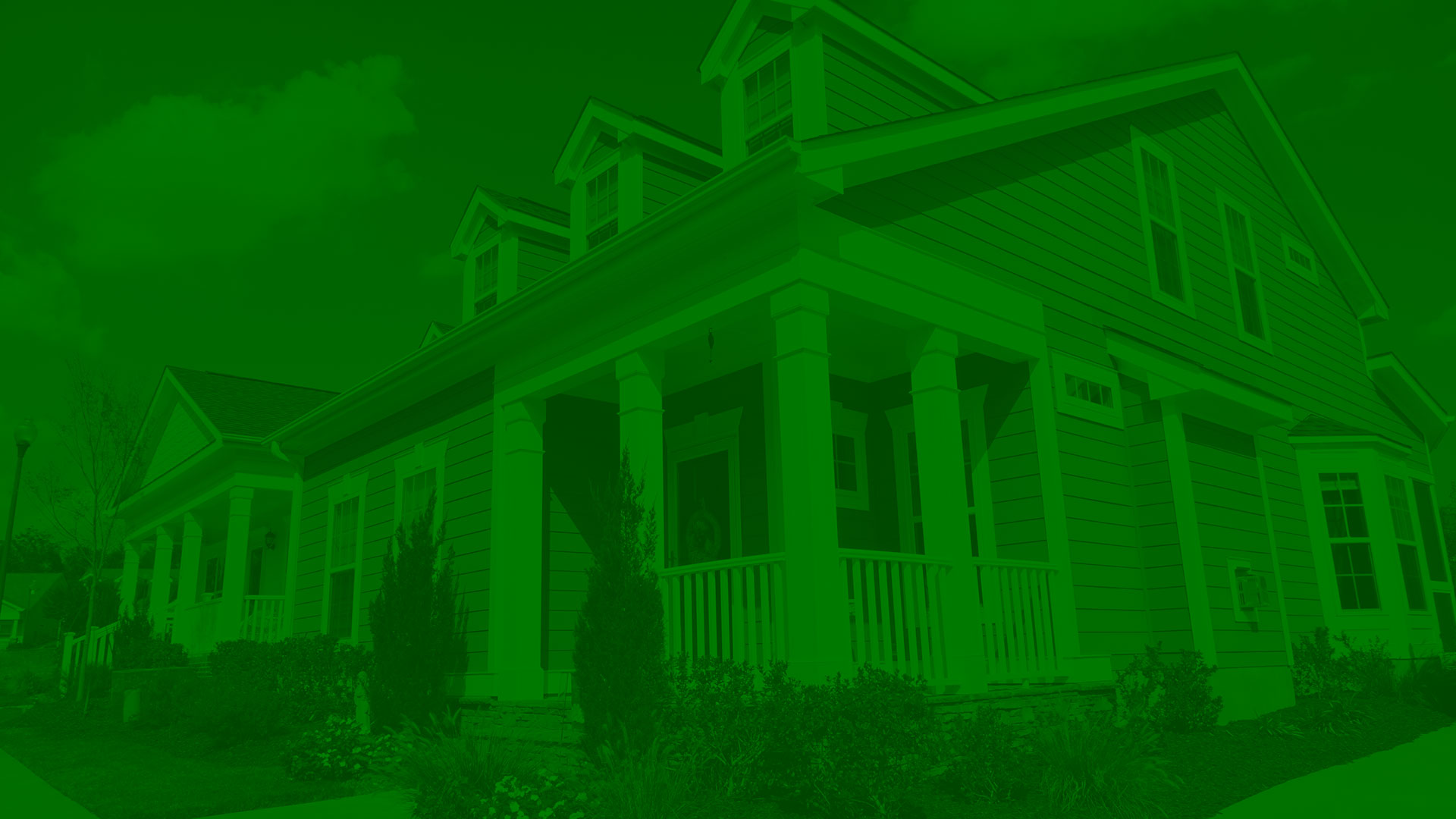 Call For Quality Pressure Washing In The New Jersey Tri-state Area Today!