Professional Glassboro Pressure Washing Service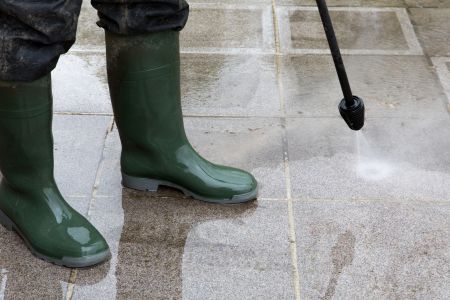 Pressure washing can be an extremely dangerous task to perform by yourself, especially if you aren't extensively experienced in the job. A pressure washer is a piece of equipment that blasts water onto a surface at an extremely high velocity, and has the serious potential to do more harm than good if it isn't used correctly. When you are looking to clean the exterior of your Glassboro home, a professional pressure washing company is going to be your best bet most times.
The Roof Wizard is a professional New Jersey Roof Cleaning company that works to provide excellent exterior cleaning services to help improve the appearance and function of homes and businesses in the local area. Our team of professional cleaners are trained and have the skills to properly handle any pressure washing job that is put in front of us.
The Roof Wizard is a locally owned and operated business that has been proudly providing our expert service to home and business owners alike in the area for the past several years. This experience has allowed us to provide a quality of service that our competitors just can't match.
When it comes to the products we use during our pressure washing services, we make use of only the highest quality materials from leading manufacturers that are known and trusted across the country. We offer a wide range of exterior cleaning services so that we can function as your one-stop-shop for all of your power washing and exterior cleaning needs.
Glassboro Roof Cleaning Services
The Roof Wizard is a professional Glassboro roof cleaning company that is highly experienced in providing local customers with the soft washing services they need to keep their roofs clean and in good functioning condition. If you have started to notice that your roof is covered in dark spots, water or mildew stains, and dirt or debris, it's time to invest in a professional roof cleaning service. Our team of professionals use a soft washing process that is guaranteed to remove the stains, dirt, and debris on your roof without causing any damage in the process. We make use of eco-friendly and bio-degradable solution in this service that will clean your roof without causing damage to the materials or the organic life around your home. You can always count on our professional cleaners to get your roof clean without any additional problems.
Glassboro Power Washing Services
As a professional Glassboro power washing company, we offer a full range of power washing services to both residential and commercial clients alike. Some of these services include gutter cleaning, patio cleaning, brick cleaning, driveway and sidewalk cleaning, and the removal of hard water stains. We have the experience and skill necessary to know when a job is going to require power washing, and when soft washing is going to be a better alternative, so you can rest assured that your property is going to get the right type of cleaning that is best suited to your particular needs. All of our services come with the guarantee that we are going to get your property's exterior clean without inflicting any damage like you might expect from a less experienced team.
Reviews & Testimonials on The Roof Wizard, LLC in Glassboro, NJ
There are currently no reviews or testimonials, check back soon!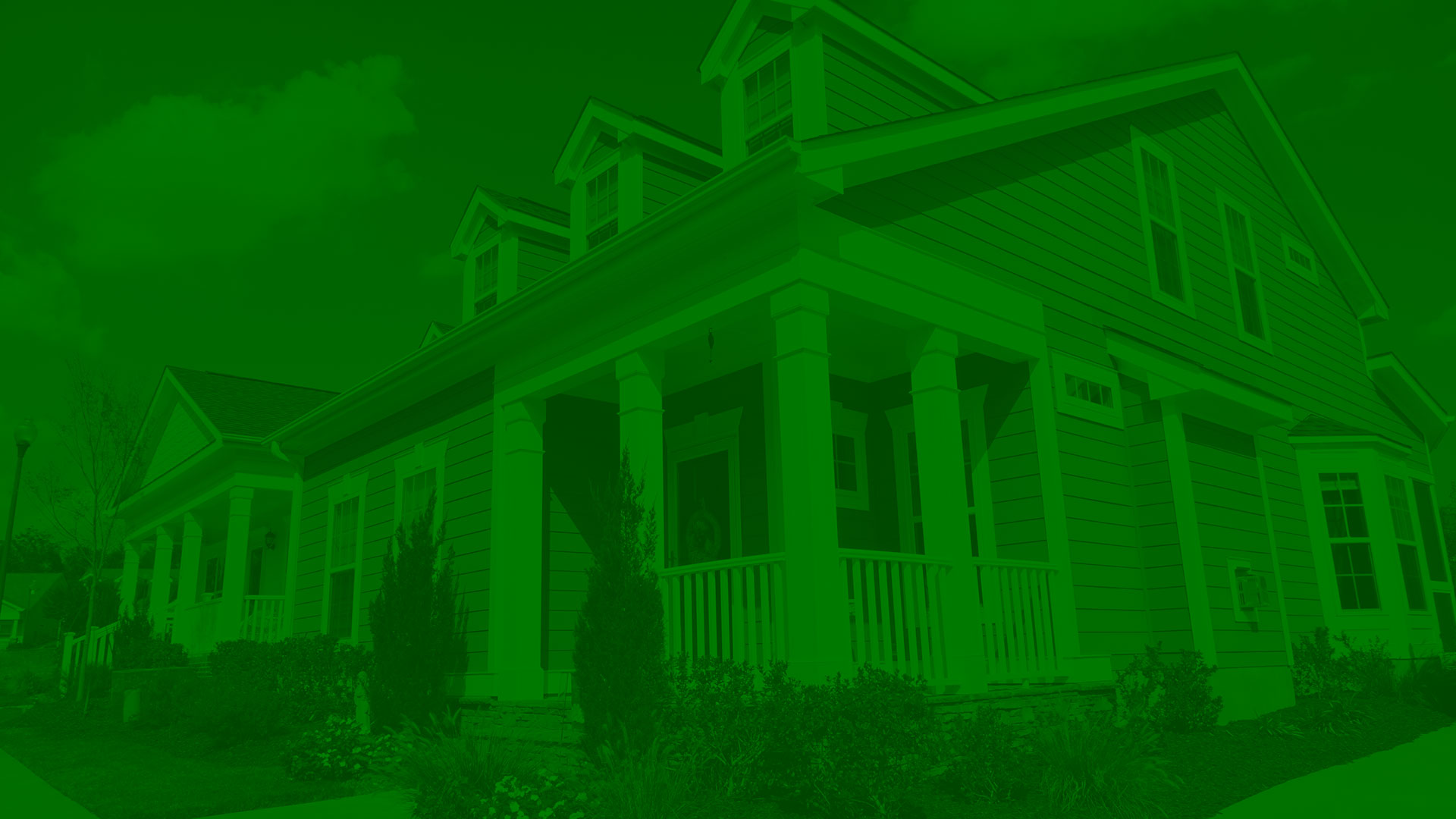 Call For Quality Pressure Washing In The New Jersey Tri-state Area Today!