Professional Franklinville Roof Cleaning Services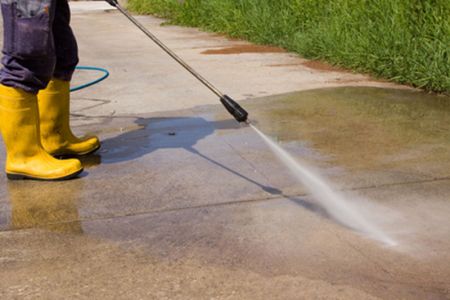 If you are a homeowner or business owner in Franklinville in need of professional power washing services, then look no further than the professional New Jersey Roof Cleaning pros at The Roof Wizard. If you have taken a look around the exterior of your home or business and found that it is in desperate need of a good cleaning, you know the name to call. Our team of professional cleaning technicians are experts in the field and will have your home or business looking great again in no time. The professional power washing experts at The Roof Wizard are always standing by and ready to help.
Roof cleaning in this area becomes particularly important after some high winds blow in and deposit debris and other materials up where you can't access them. This continued exposure can result in the deterioration of your roof over time, leading to a whole host of different problems including staining, mold and mildew growth, and even structural damage if it is allowed to just sit and build up over time. If your roof is covered in stains and debris, it is important to make sure it is removed safely and effectively. For safe, effective, and timely roof cleaning, there is no one better suited to the job than the pros at The Roof Wizard. We are also able to help you with the professional cleaning of:
Patios
Driveways
Sidewalks
Fences
Siding
And More…
Residential Cleaning Services In Franklinville
With our professional pressure washing services, we utilize a number of different techniques to ensure that your property is cleaned thoroughly and safely. Specifically, our soft washing techniques are great for thoroughly cleaning surfaces that require a bit of a gentler approach. If you are looking for mildew, we have the cleaning solutions to see the task done.
Professional Commercial Cleaning Services In Franklinville
If you have a commercial property in the Tri-State Area that needs a good exterior cleaning, we are the team of professionals who can deliver. We understand all of the different aspects that go into a successful commercial cleaning, and can assist you with all of your exterior cleaning needs. From graffiti removal to storefront cleaning and condo or apartment exterior cleaning, we are the team you want to call.
Reviews & Testimonials on The Roof Wizard, LLC in Franklinville, NJ
There are currently no reviews or testimonials, check back soon!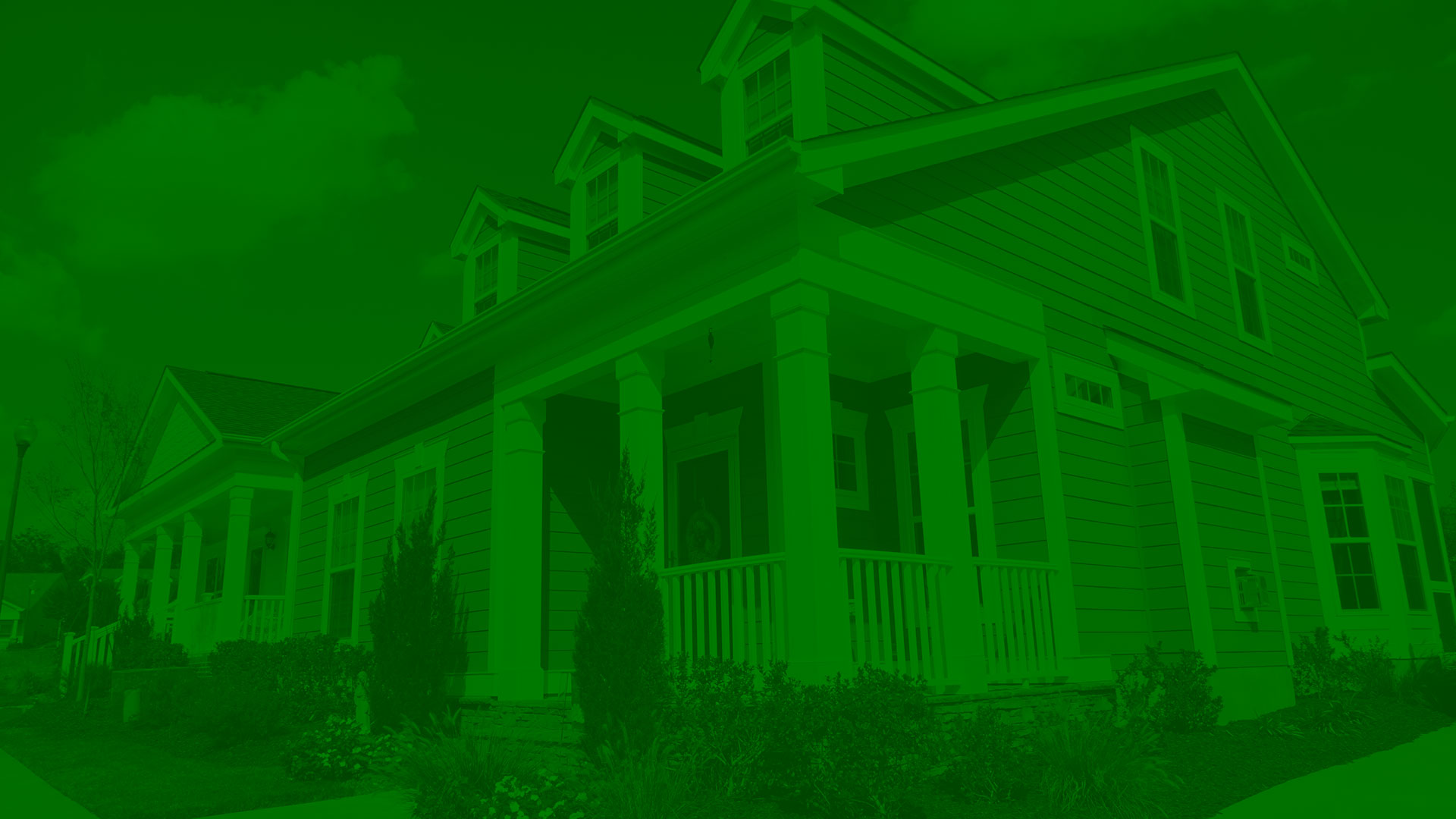 Call For Quality Pressure Washing In The New Jersey Tri-state Area Today!