Evesham Power Washing Professionals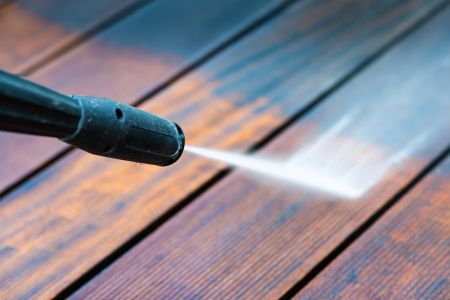 One of the easiest and most cost effective ways to help revitalize your Evesham property is to give it a good exterior cleaning. When that time comes, the professional New Jersey Roof Cleaning technicians at The Roof Wizard have all the knowledge and experience to make sure that all of your power washing and exterior cleaning needs are met. In every cleaning job we take, our sole focus is on maximizing customer satisfaction and helping to make your property shine like new again. In all of our work, we strive to make sure that you and your family will enjoy the look and feel of your home now and for a long time to come.
Our team of highly skilled power washing experts in Evesham can tackle any exterior cleaning job that is put in front of them, and know all of the most effective professional methods to leave your shingles, bricks, roof, and driveway looking like they were freshly installed again. When it comes to your Evesham exterior cleaning needs, we are your one stop shop among residential and commercial customers alike.
Give us a call today if your Evesham home is in need of a thorough exterior power washing servicing, or if you have any questions about the services we offer. Our team of professionals are always standing by and ready to answer questions you may have. Call us to schedule your appointment today.
Evesham Power Washing Services
At The Roof Wizard, we are always on the lookout for new ways to help save our customers time and money when it comes to all of their exterior cleaning needs. To aid in this effort, we offer a full line of expert power washing services so that our customers only need to know one number when it comes to their exterior cleaning needs: ours. We have the skill to service all of your power washing needs, so no more looking for multiple contractors when you want your home to sparkle again. Our team of professionals can assist you with all of the following power washing services:
Gutter Cleaning
Deck Cleaning
Driveway & Sidewalk Cleaning
And More…
Evesham Roof Cleaning
One of the key benefits to making sure your roof stays clean is that it can help delay your need to seek out a replacement. A thorough roof cleaning for your home can restore the look of your home or business without the cost that comes along with completely replacing your roof. We are experienced and knowledgeable in dealing with all different roof types and different roofing materials, so you can rest assured knowing that your roof is in good hands. We guarantee that you and your family will love the new look of your roof after we're finished.
Reviews & Testimonials on The Roof Wizard, LLC in Evesham, NJ
There are currently no reviews or testimonials, check back soon!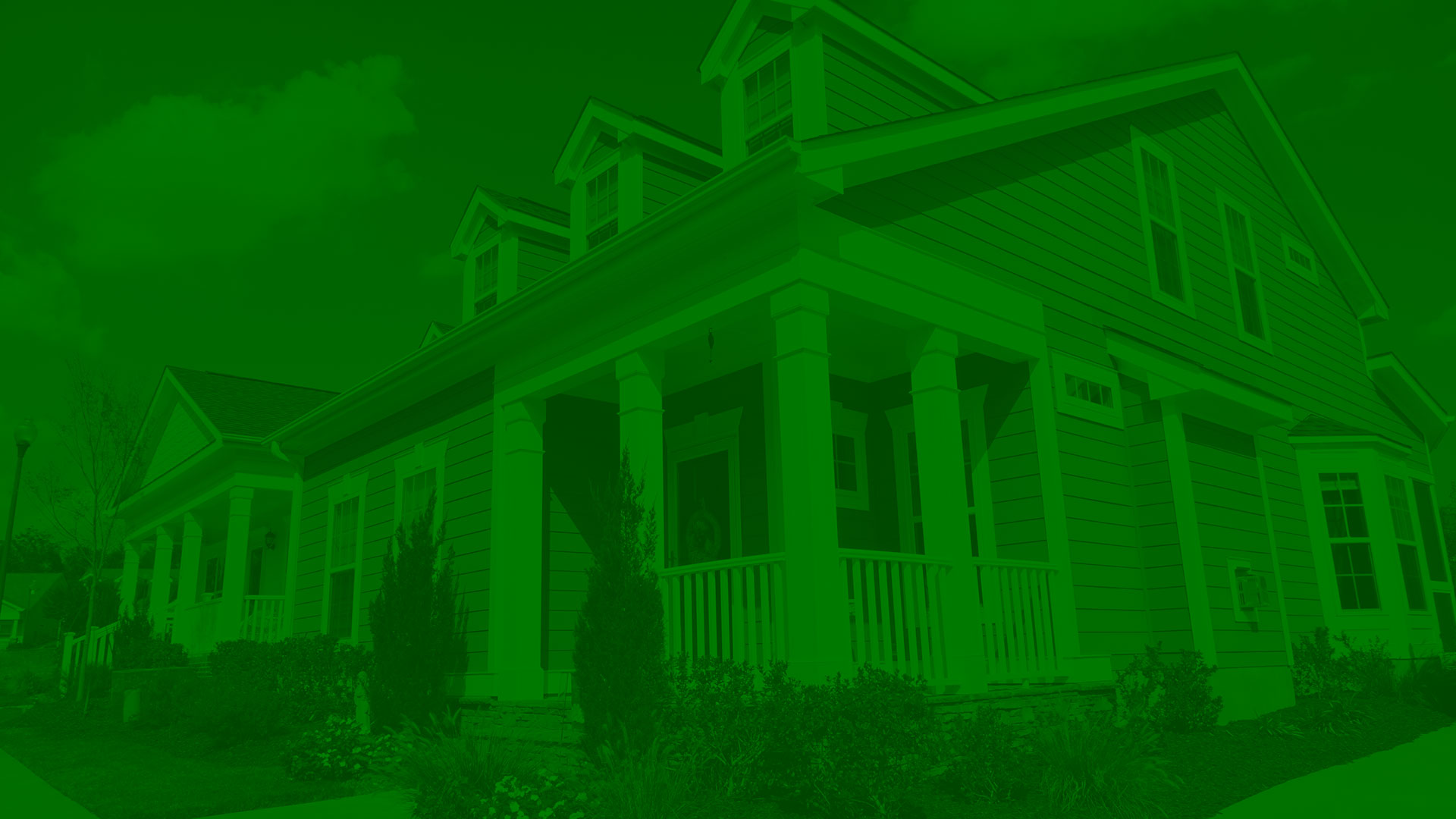 Call For Quality Pressure Washing In The New Jersey Tri-state Area Today!