Superior Power Washing in Egg Harbor City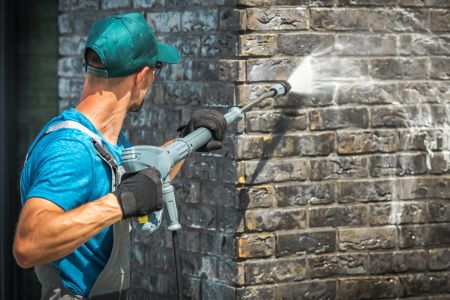 For amazing results every time, hire the power washing professionals at The Roof Wizard. We are the most trusted name in pressure and softwashing in Egg Harbor City. Our entire team of cleaning technicians are New Jersey certified and fully licensed in order to ensure quality cleaning that meets your expectations. We do more than just roofing. Check out our website menu to see a full list of all our services that includes all exterior surfaces around your property. We offer the same quality, dependable work for both residential and commercial properties. See the difference that power washing can make in your home or office roof. Contact The Roof Wizard today!
Commercial Services
As a business owner, it is essential that you maintain a professional image at all times. The very first impression that you make is from the curb. As soon as a customer or client pulls up to your office or storefront, they're immediately formulating an opinion of your company. If your property is dirty then you'll make a negative lasting impression. With The Roof Wizard we can keep every element of your business looking sharp from top to bottom. From vinyl siding to your roof, walkways, parking lots, signs and every other item on your property, we'll help you keep a professional image!
Driveway Cleaning
The best way to preserve your newly paved driveway is to give it a regular cleaning. Oil, fluids, dirt, and grime can take it's toll on a driveway and cause it to start breaking down and cracking. You can take steps to prevent much of this by hiring our New Jersey Roof Cleaning team to remove all the stains from your driveway. Routine cleanings keep buildup from occurring and your driveway will look amazing throughout the year. We employ a high pressure cleaning method which can destroy stubborn stains that will not come off with DIY cleanings.
Beautify Your Home's Roof Today!
You roof provides the greatest amount of protection from wind, sunlight, moisture, snow, and all other outside elements. When taken care of, your roof provides ultimate defense. The first step is to keep it clean all year long. So when your roof gets dirty, call a Roof Wizard technician to come out and remove debris, dirt, algae, stains, and other harmful substances from your roof. We can adjust the type of power or softwashing that we use for any type of roofs. So whether you have a metal roof, shingles, tile, or other type of surface, we can effectively clean it.
Power Washing
So of the surfaces on your property require more than softwashing in order to get the job done. Therefore, we offer powerwashing for harder surfaces and tougher stain. If you own a driveway, sidewalk, brick wall or other impenetrable surface, our New Jersey Roof Cleaning team offers high powered water-based washing that will remove even the toughest stains. All of our cleaning solutions are eco-friendly and effective on almost any type of stain. Dirty, oil, chemicals and other harsh substances are no match for our pressure washing service.
There are currently no reviews or testimonials; check back soon!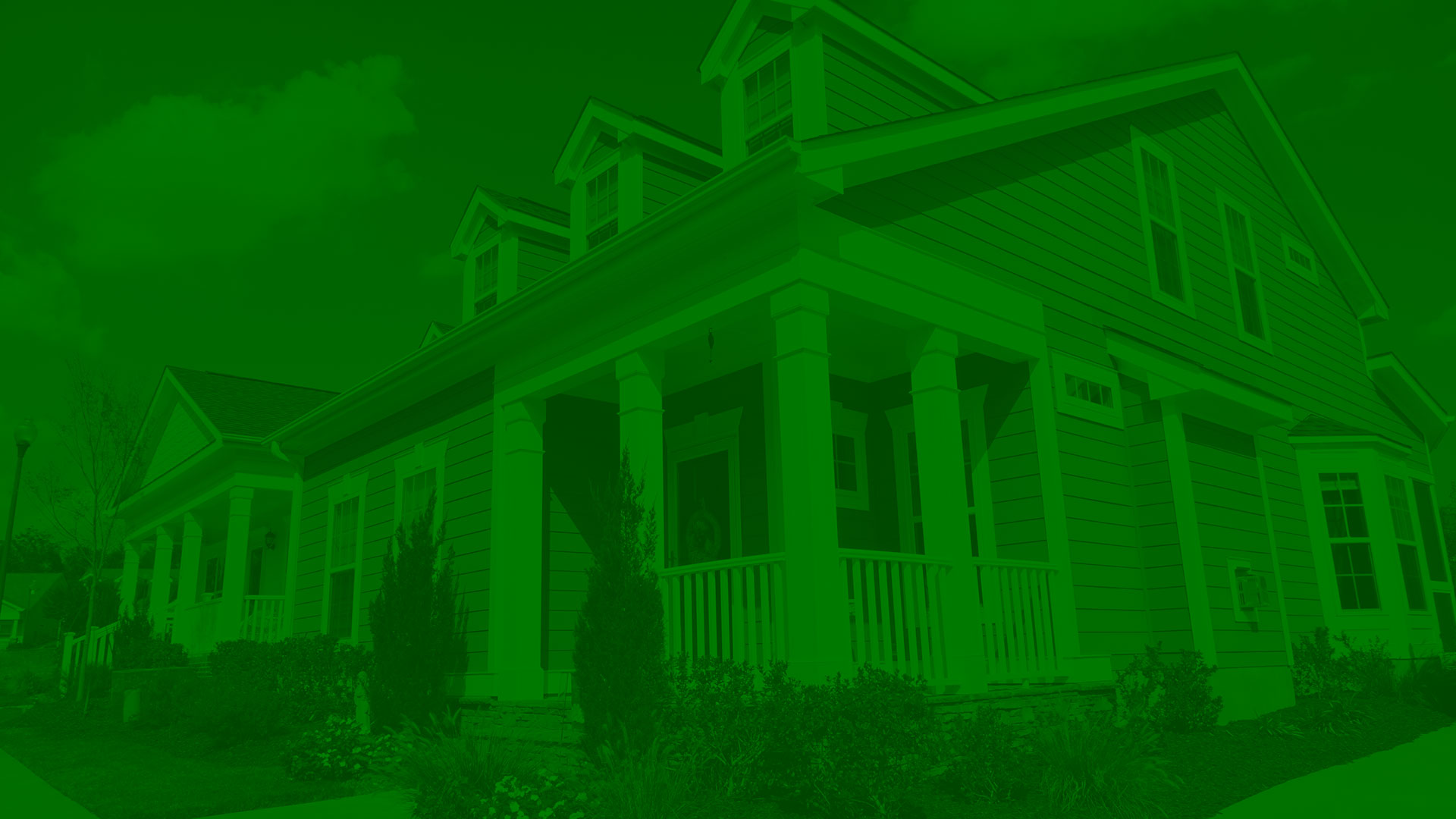 Call For Quality Pressure Washing In The New Jersey Tri-state Area Today!