Chadds Ford Premier Power Washing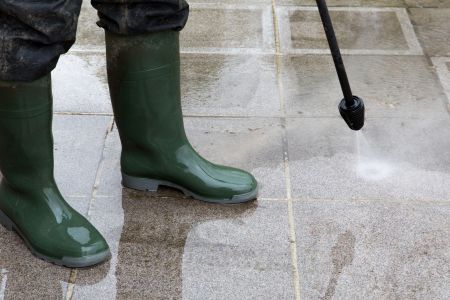 At Roof Wizard we specialize in high pressure and soft washing for residential roofs in Chadds Ford and the surrounding New Jersey area. Although roofing is our primary service we also clean a wide range of surfaces anywhere around home exterior. Some of our services include gutters, patios, stucco, driveways, sidewalks, fences, and so much more. If you own a business in Chadds Ford we also offer commercial cleaning, storefront cleaning, drive thru and dumpster cleaning and even condo cleaning. Do you have pesky graffiti or gum outside your business? We can also remove these items and restore the beauty of your storefront or commecial building.
Beautify Your Home's Roof Today!
You roof provides the greatest amount of protection from wind, sunlight, moisture, snow, and all other outside elements. When taken care of, your roof provides ultimate defense. The first step is to keep it clean all year long. So when your roof gets dirty, call a Roof Wizard technician to come out and remove debris, dirt, algae, stains, and other harmful substances from your roof. We can adjust the type of power or softwashing that we use for any type of roofs. So whether you have a metal roof, shingles, tile, or other type of surface, our New Jersey Roof Cleaning crew can effectively clean it..
Power Washing
So of the surfaces on your property require more than softwashing in order to get the job done. Therefore, we offer power washing services for harder surfaces and tougher stain. If you own a driveway, sidewalk, brick wall or other impenetrable surface, we offer high powered water-based washing that will remove even the toughest stains. All of our cleaning solutions are eco-friendly and effective on almost any type of stain. Dirty, oil, chemicals and other harsh substances are no match for our pressure washing service.
Gutter Cleaning
Do you have lots of trees around your home? If your gutter suffers from debris build-up, we can help you get those gutters clean in no time at all. It is recommended that you have your gutters cleaned once every 3-4 months depending on how dirty or cluttered they get. Contact a Roof Wizard specialist today, and we'll make an on-site visit in order to determine what the current condition of your gutters are. Our service includes clearing off the roof, cleaning out the gutters, inspecting gutters for any damage or leaking areas, and power washing your gutters in order to retain their beautiful finish. You get complete service from professionals you can trust!
Patio Cleaning
Patios make a great decorative addition to any home. You'll also notice, however, how quickly they get dirty due to a high volume of traffic and other activity season after season. Patios can succumb to all types of stains that include gardening chemicals, footwear, oils, chemicals, natural debris and so much more. Before you know it, that beautiful surface has been tarnished in no time at all. With a thorough cleaning from Roof Wizard, however, you'll soon have the most beautiful patio in Chadds Ford once again.
Reviews & Testimonials on The Roof Wizard, LLC in Chadds Ford, PA
There are currently no reviews or testimonials, check back soon!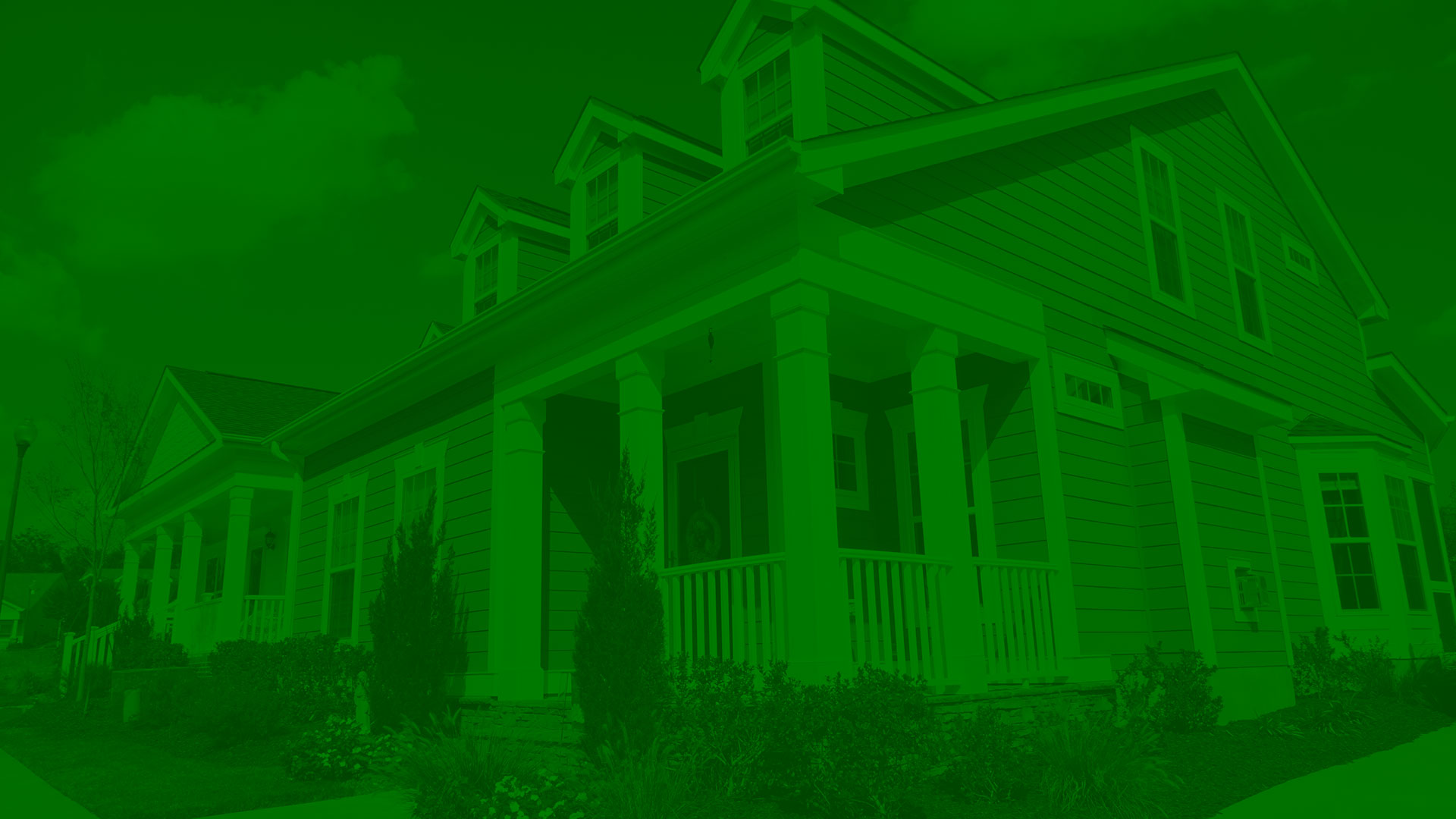 Call For Quality Pressure Washing In The New Jersey Tri-state Area Today!