Power Washing and Roof Cleaning Service in Cape May County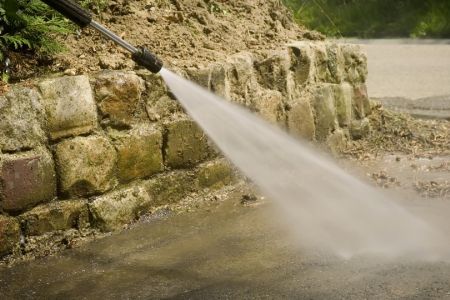 For a fresh new clean every time, contact The Roof Wizard for your next power washing job. We offer both power and soft washing for all residential and commercial properties in Cape May County and the Tri-State area. We have built a reputation as a leading company in the power washing industry. We provide prompt, dependable, and affordable service without any hassle. We stand behind our work and guarantee your absolute satisfaction. If you want a company that you can trust to clean even the toughest stains while preserving all surfaces, then call us today for a free in-home inspection and fair, honest estimate.
Power Washing
Power washing allows you to clean any surface in a way that is non-abrasive. With power washing we simply water and a high powered pump in order to remove tough stains from most surfaces. While power washing is not recommended for all jobs, it is proven to be effective on most hard wood, concrete and metal items without damaging the surface or finish. Consult with a The Roof Wizard technician to find out if power washing is suggested for your next cleaning job. We have years of experience power washing. We know where it is most effective and exactly what methods and techniques to use in order to be most effective. Don't take chances with your surface. Hire an experienced, professional cleaning company today.
Soft Washing
Although power washing is a very effective form of cleaning, it is not always the best method for delicate surfaces. Items such as vinyl siding, roof shingles, and painted surfaces can lose their texture and color if harsh water is applied. This is why we offer a combination of soft washing and eco-friendly solutions that will take care of any stain. Soft washing is good at removing algae, mold, liquid stains, water splashes, and other types of dirt and grime that is difficult to remove. Soft washing is far more effective using abrasive methods and will get the job done faster with better long-term results.
Roof Cleaning
The roof on top of your home or business is the most important item in your home. A healthy roof provides ultimate protection to everything and everyone inside. This is why it's important to have a regular roof cleaning. With a full roof cleaning all stains, algae, mold and debris are removed, restoring your roof back to it's fresh new look. A newly restored roof adds life to your home and gives it great cub appeal. It also adds value to your home.
Comprehensive Cleaning Service
Using both power and soft washing methods, combine with over a decade of cleaning experience, our certified team can clean any surface and restore it back to new. We offer washing for all types of surfaces including roofs, gutters, home and business exteriors, sidewalks, driveways, patios, and fences. We even do specialized services such as graffiti removal and chewing gum removal. The next time you need professional washing without damaging any surface, contact The Roof Wizard. We are the power washing specialists in Cape May County.
There are currently no reviews or testimonials; check back soon!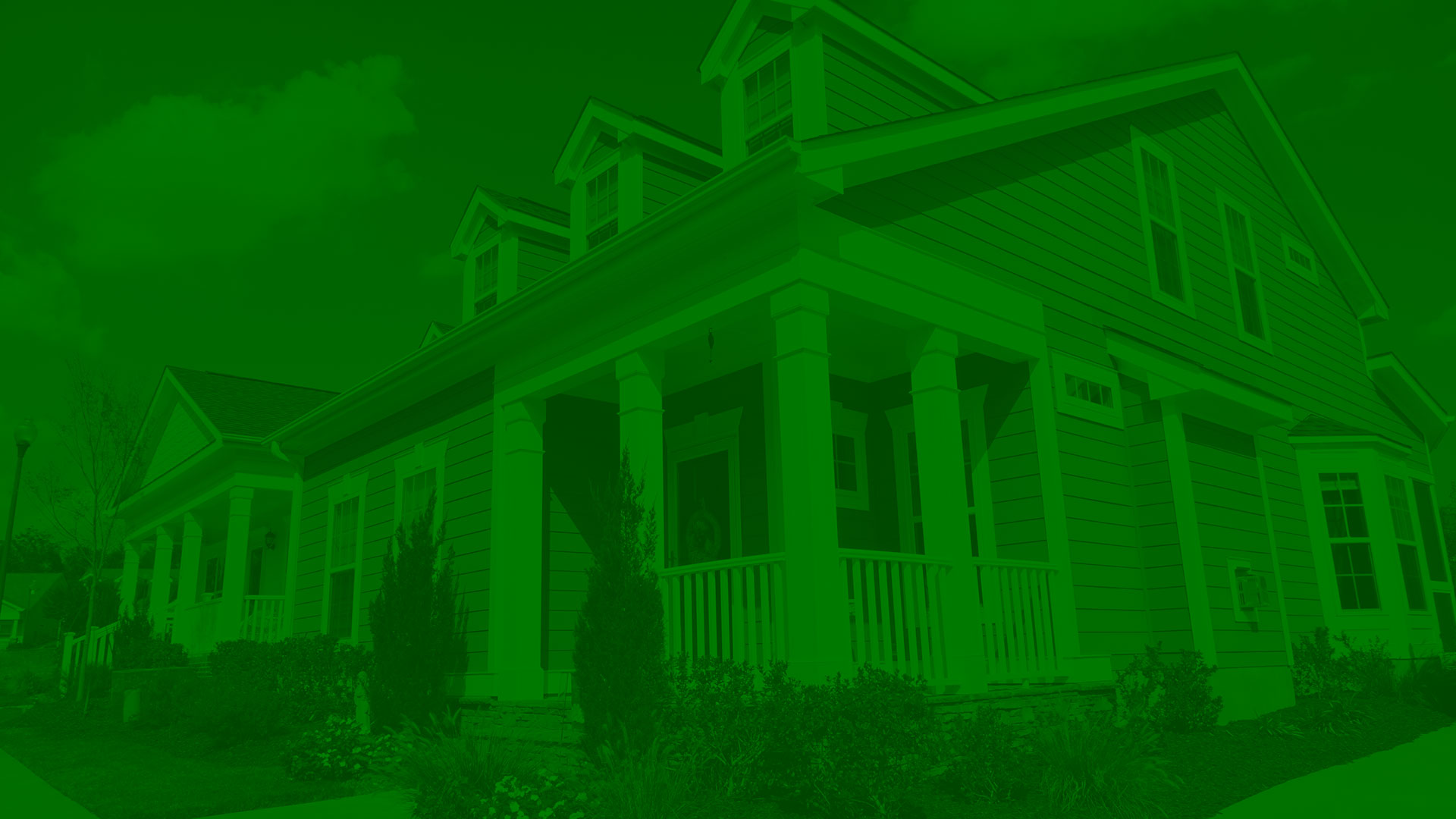 Call For Quality Pressure Washing In The New Jersey Tri-state Area Today!