Superior Cleaning Service in Camden County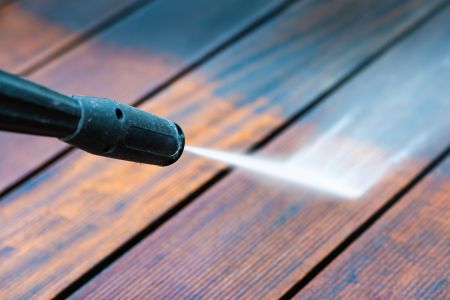 The Roof Wizard is a full service roof cleaning and power washing company located in the Tri-State area. We provide a full range of cleaning services for all exterior surfaces. We employ both soft washing and power washing methods in order to preserve any surface while giving it a fresh clean look. Our experienced professionals can handle even the toughest stains. We eliminate all mold, liquid stains, algae, dirty and grime from all hard-surfaced items including roofs, exterior walls, sidewalks, patios, driveways, and so much more. We also offer washing services for all commercial properties and businesses in Camden County. Check out our website for a full description of services and then give us a call for a free on-site visit. Our company is prompt, dependable and our cleaning service is affordable.
Patio Cleaning
Patios are areas that accumulate a wide variety of stains. Food, drinks, dirt, oil, all types of liquids, grease, and other substances can discolor you patio in no time at all, and ruin the look of your entire hardscape. Regardless of what type of surface your patio is made of, we can can clean it using both soft and power washing techniques and different eco-friendly solutions. No matter how dirty your patio is we can clean it and give it a fresh new look!
Stucco Cleaning
Stucco is popular with many homeowners in Camden County and the surrounding New Jersey area. It's durable and attractive surface makes it one of the top choices for most residential and commercial properties. Since stucco has a very unique and delicate surface, it has the ability to withstand high winds and harsh rains,. We recommend a combination of soft washing with eco-friendly chemicals that can do the job without harming the surface.
There are currently no reviews or testimonials; check back soon!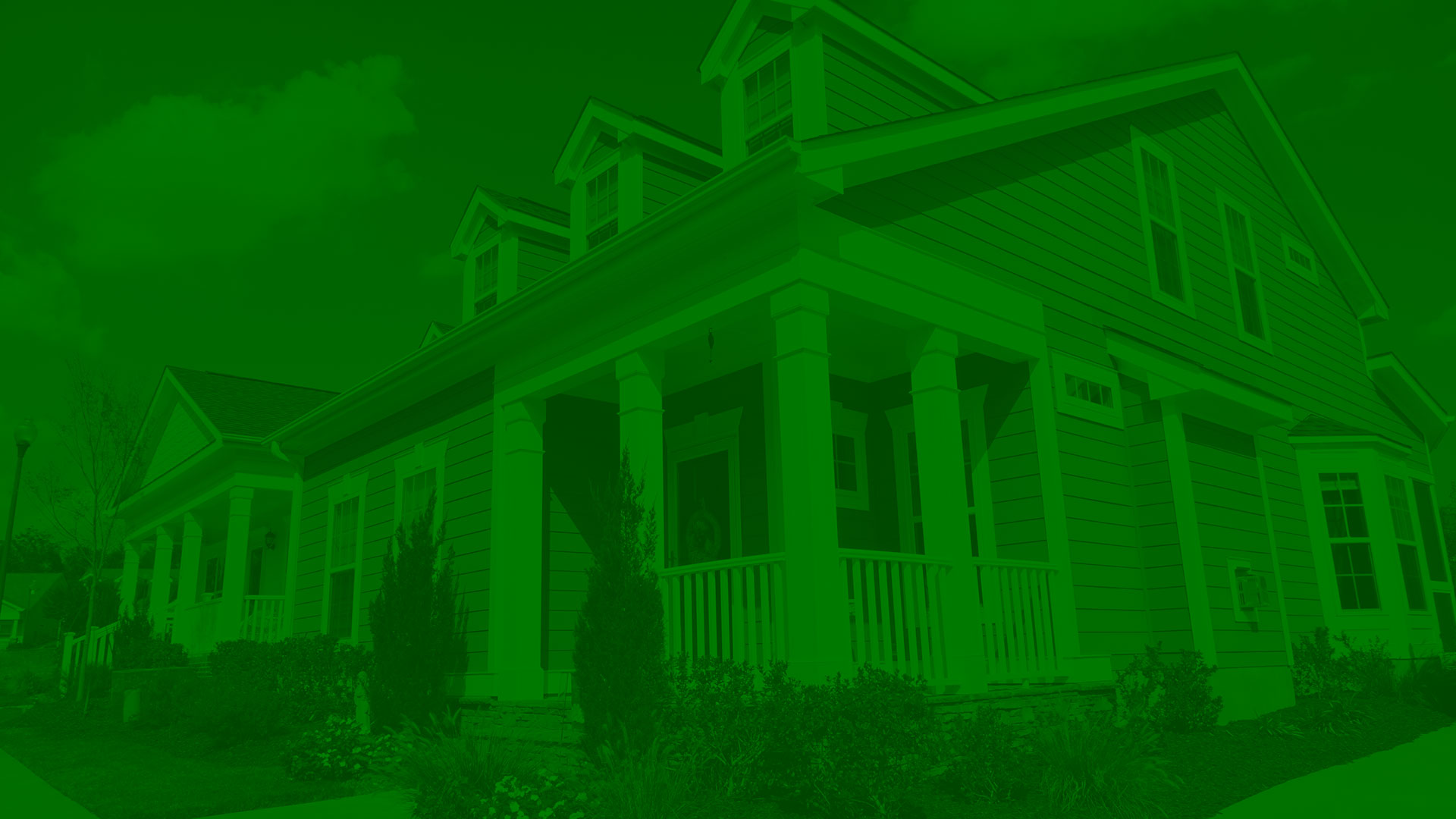 Call For Quality Pressure Washing In The New Jersey Tri-state Area Today!