BURLINGTON COUNTY, NJ ROOF CLEANING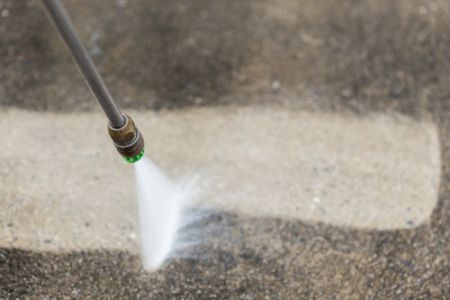 This is the time of year in Burlington when we start waiting for some warmer days, often with temperatures fluctuating from not so cold to cold, but we all know Spring will soon be arriving with warmer days ahead.
Throughout fall and winter, our commercial and residential properties can get littered and stained with debris from falling leaves and those winter storms that coat everything with snow, ice, and airborne matter. All that debris can cause stains on our roofs, sidewalks, and other exterior areas of our properties.
This is a common time to start trying to get our properties cleaned up and looking good again. The Roof Wizard is your local pressure washing specialists that can help you with your cleaning.
Some of the common areas we clean for residents and business owners in Burlington County and surrounding areas:
Roofs
Patios
Driveways
Sidewalks
Fences
Siding
Residential Cleaning Services in Burlington County
A number of techniques are used in pressure washing. Which technique is needed depends on the surface materials being cleaned. For materials that are delicate and susceptible to damage, we use a unique soft washing technique that uses a lower pressure wash combined with chemically based products that are safe for the environment.
No matter the surface material our experts are trained to handle it professionally. Residential options include:
Soft Washing
Power Washing
Gutter Cleaning
Common materials we clean:
Asphalt
Stucco
Dryvit
Brick
Concrete
Glass
Roofing materials
Wood
Our Professional Commercial Cleaning Cervices in Burlington County
Storefront Cleaning
Graffiti Removal
Apartment Cleaning
Industrial Property Cleaning
Chewing Gum Removal
Drive-Thru Cleaning
Dumpster Area Cleaning
Condo Cleaning
If your commercial property is looking unprofessional, you'll want to do everything you can to give it the needed curb appeal again so that you give your potential customers and clients a great first impression. If your property looks bad, it can affect whether or not they will choose your services or product.
With a professional cleaning from The Roof Wizard, your company's exterior will be cleaned and restored so you can be sure that it is welcoming and inviting again. Don't let the condition of your property give your customers the wrong idea when you can easily have it cleaned and sparkling again.
We've helped a lot of businesses put their best foot forward in Burlington County, and we'd like to help you too. Our technicians are thoroughly trained in all commercial cleaning aspects including customer safety and downtime issues that can affect your company. When you need professionals, The Roof Wizard is your premier choice for best exterior cleaning services in the New Jersey Tri-State Area.
Reviews & Testimonials on The Roof Wizard, LLC in Burlington, NJ
There are currently no reviews or testimonials, check back soon!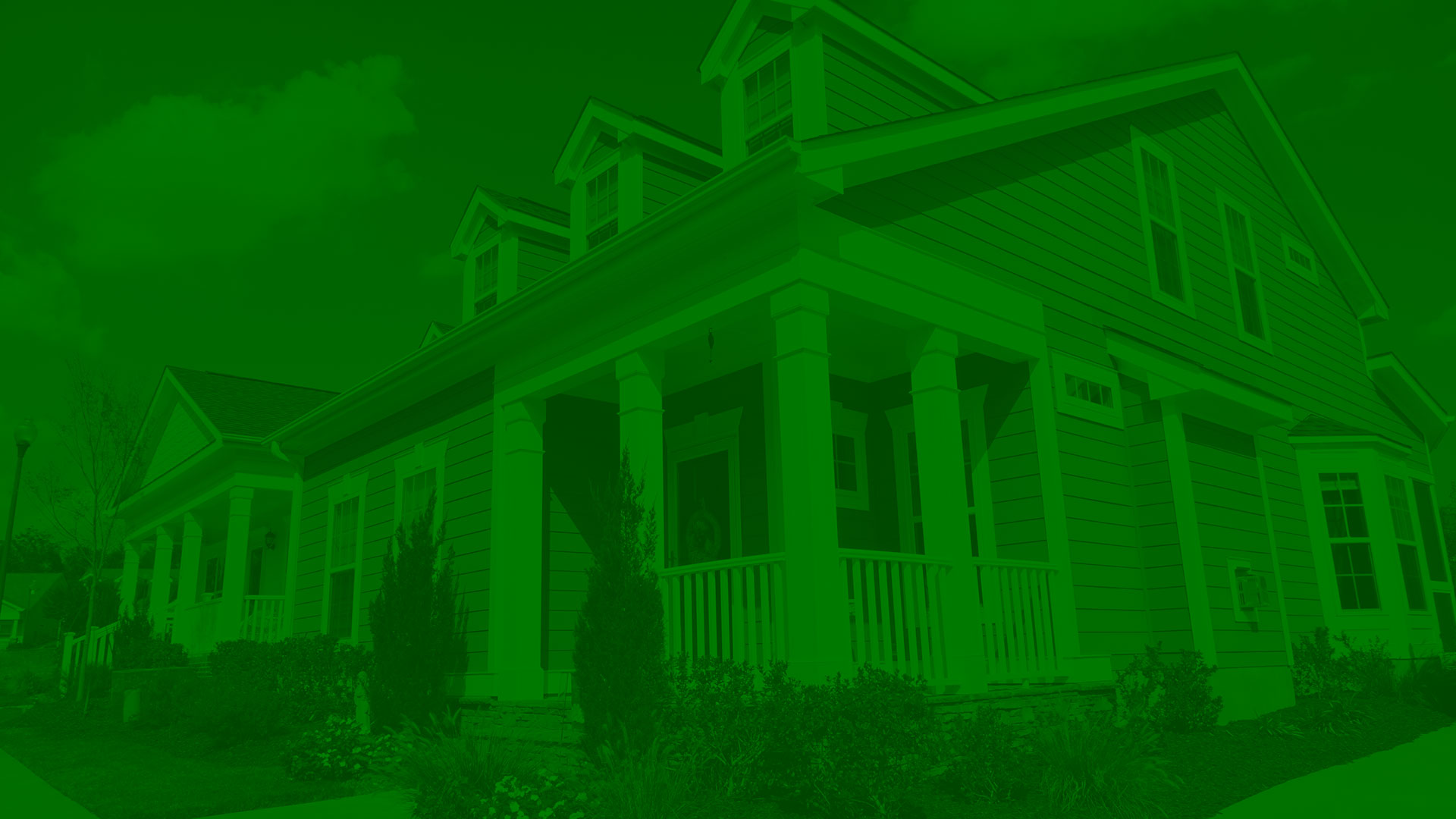 Call For Quality Pressure Washing In The New Jersey Tri-state Area Today!