Dependable Roof Cleaning & Power Washing in Burlington County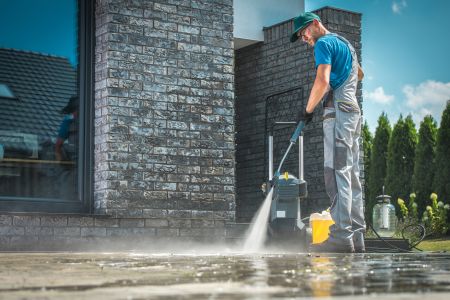 If you want to give your Burlington County home a fresh new vibe, then check out the difference that The Roof Wizard can make. We specialize in both soft washing and power washing for residential roofs and many other surfaces including gutters, patios, stucco, brick, driveways, sidewalks, fences, and the list goes on. We also provide a wide range of services for business and commercial properties. We clean all storefronts, apartments, drive-thrus, dumpsters, and even specialized services like graffiti and chewing gum removal. When it comes to professional washing, we do it all! Contact us today to discover all the options available to you from The Roof Wizard. We are New Jersey's premier cleaning roof and power washing company.
Soft Washing Services
Although power washing has been proven to be an effective way to clean hard surfaces, a safer gentler alternative for many exteriors is soft washing. Soft washing combines cleaning solutions with with low pressure pumps in order to clean sensitive surfaces. The benefit is that you a clean area without damaging the surface. It is important to hire a professional company that uses city and state approved chemicals that are eco-friendly and will not damage or corrode any surface over the long-run. Soft washing works considerably well on items such as vinyl siding and roof shingles. Contact your local The Roof Wizard contractor to find out if soft washing is appropriate for your next cleaning job.
Power Washing
Power washing provides the most effective type of non-abrasive type of cleaning on the market today. With a few exceptions, all that is generally needed is water and a high pressure pump in order to clean most surfaces, so it is also the most environmentally safe type of cleaning available. Power washing is ideal for surfaces such as stone, brick, concrete, certain types of roof surfaces and even well-protected decking, and other heavy-duty surfaces. High pressures washing is gets rid of oil, mold, algae, and a myriad of other dirty and grime related stains on your surfaces in manner that is efficient and low-cost.
Gutter Cleaning
It is recommended that you have your gutters professionally cleaned at least 3-4 times a year or prior to each new season. This largely depends on how many trees surround your home and other outside factors. Clean gutters allow excess water from rains to flow into targeted areas away from your home. Overflowing, clogged cause water to flood around your home's foundation. Water splashes will stain the vinyl siding or other surfaces. We offer a comprehensive gutter cleaning services that clears all debris off of your roof, completely cleans out your gutters including the drains, and also cleans the gutters using power or soft washing in order restore them back to new.
There are currently no reviews or testimonials; check back soon!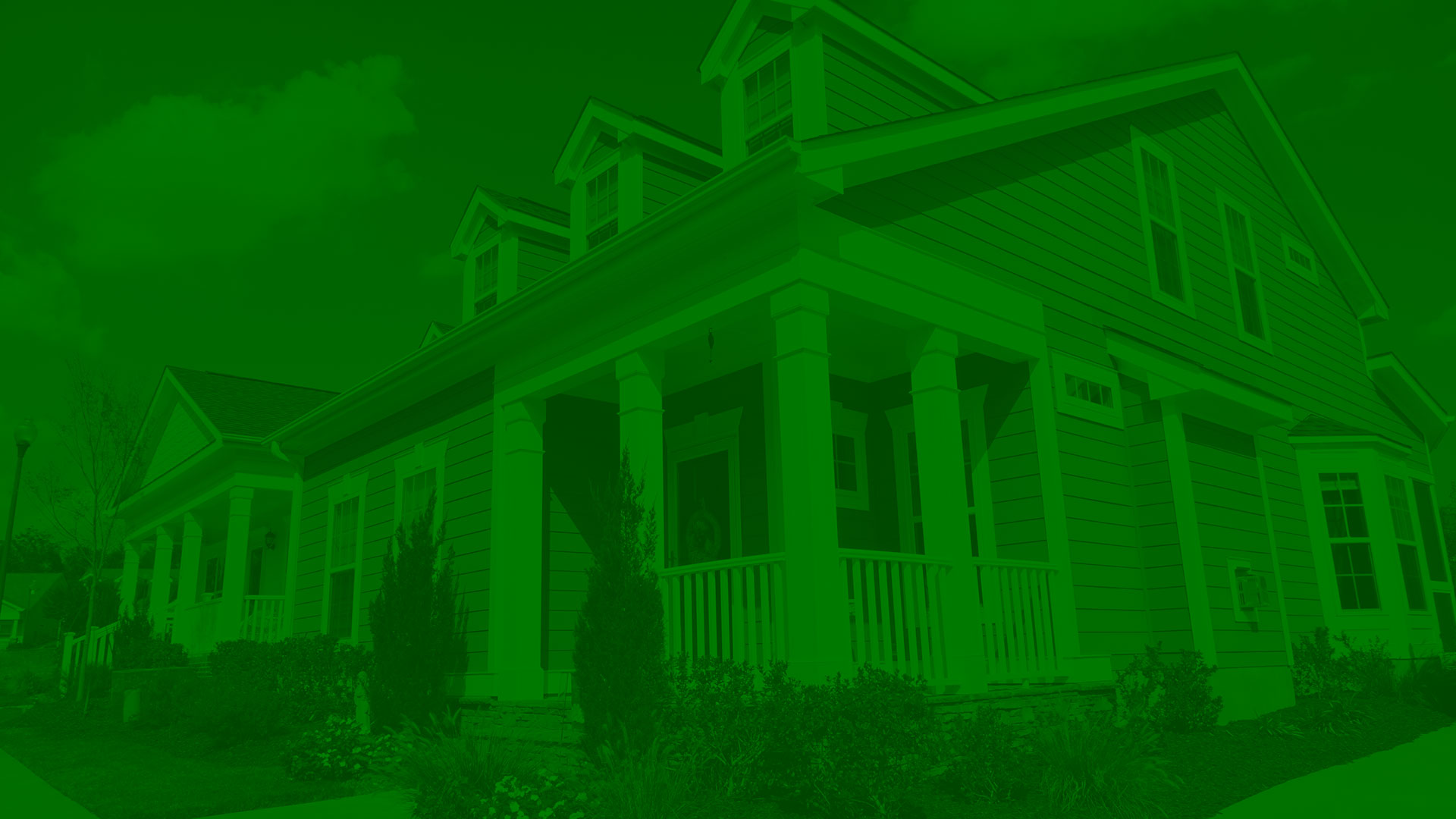 Call For Quality Pressure Washing In The New Jersey Tri-state Area Today!