BUENA, NJ ROOF CLEANING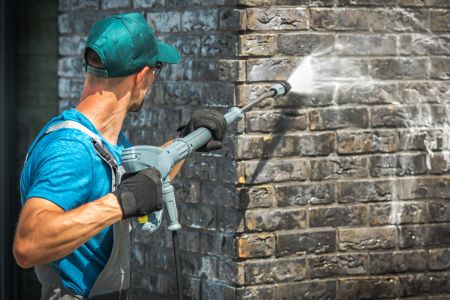 Whether you own commercial property or are a local area homeowner, our expert cleaning services can help you.
The Roof Wizard offers professional pressure washing services for your property that will help clean it up and keep it clean. Your property is exposed on a regular basis to a number of elements that get it dirty, including weather elements, customers, pets, friends, family, insects, and pollutants. Contaminants such as mold, mildew, and algae are also common problems that can make your exterior look bad and also can be detrimental to your health.
We commonly clean:
Roofs
Patios
Driveways
Sidewalks
Fences
Siding
Roof stains are common in New Jersey and they can happen for a number of reasons including due to the sun's rays and the weather. Roofing materials break down eventually and sometimes you get subpar materials that can leak and cause black run off stains.
When roof stains occur, you need to be sure that the materials are treated with respect and that hard, high forced pressure washing is not used. Pressure washing companies that don't pay attention to the surface materials will end up damaging them and causing you to have to make repairs.
Residential Cleaning Services in Buena
When you choose our pressure washing services at The Roof Wizard, your property is in good hands because we make sure that your property is safely cleaned with respect for the construction materials. Our methods include a soft washing technique which uses a low pressure wash after application of an environmentally friendly cleaning solution.
With this technique, we can effectively handle any of your cleaning needs without damages done to the more delicate materials that need special handling. Our technicians are equipped with everything they need to clean your property with skill and professionalism. When you need a thorough clean that is safe for your old stucco, brick, delicate architecture, roof, and more, you can trust The Roof Wizard.
Our services include:
Soft Washing
Power Washing
Gutter Cleaning
Our Professional Commercial Cleaning Cervices in Buena
Storefront Cleaning
Graffiti Removal
Apartment Cleaning
Industrial Property Cleaning
Chewing Gum Removal
Drive-Thru Cleaning
Dumpster Area Cleaning
Condo Cleaning
When commercial property is cleaned, it's important that your cleaning company understands how important it is not to interrupt your business activities or fail to follow safety measures. The well-being of your company depends on keeping your employees and customers safe while still giving your property a thorough clean.
If you own commercial property that needs cleaning, our expert commercial cleaning technicians have the knowledge and understanding in all aspects of commercial cleaning including customer safety and down time considerations. When you need professionals you can count on in Buena, The Roof Wizard is the team you want.
Reviews & Testimonials on The Roof Wizard, LLC in Buena, NJ
There are currently no reviews or testimonials, check back soon!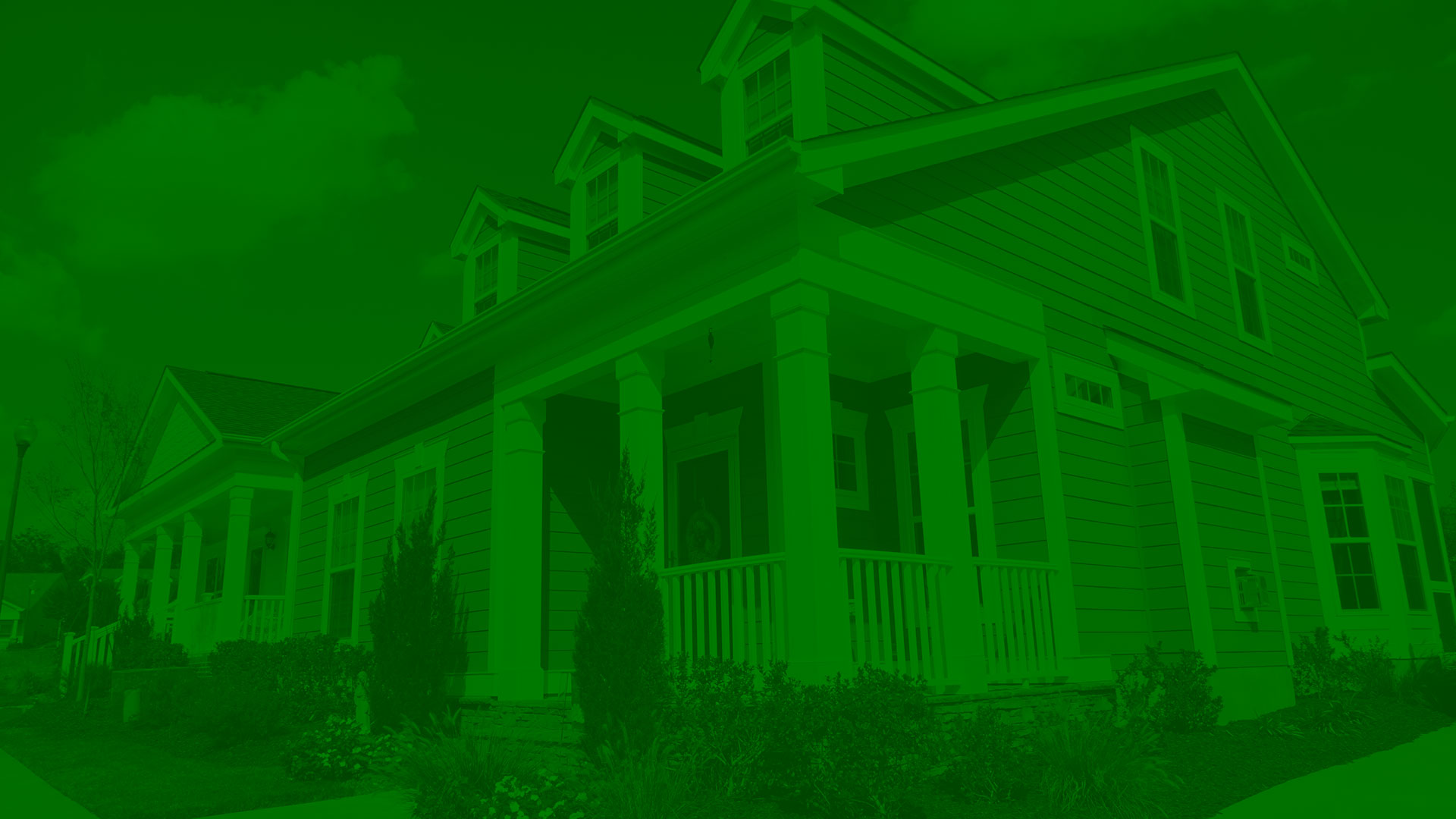 Call For Quality Pressure Washing In The New Jersey Tri-state Area Today!