Bryn Mawr, PA
Bryn Mawr Power Washing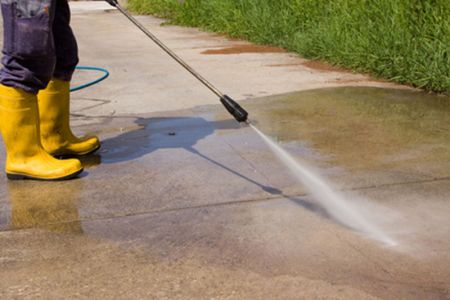 When it comes to getting the most reliable Bryn Mawr power washing service, The Roof Wizard is the name to trust in. Our expert level cleaners have the capability to handle all the exterior cleaning needs of your home or business. So, by choosing to work with us, you are spared issues with time, expense or having to find more than one pro to take care of multiple types of jobs.
Our pressure washing experts have the training, skills and experience taking care of the most challenging of surfaces; no job is too much for the The Roof Wizard crew. We also implement careful attention to detail so that you are more than satisfied with the job once it is complete. Let us help you improve the exterior of your home or business, make a good first impression and increase the curb appeal.
Bryn Mawr Roof Cleaning
Of all the jobs we can handle, one of the most highly requested ones we get called in for is our professional roof cleaning. This is one of the smartest ways to protect your overall investment – your home or business. The roof is what helps to protect everything from the interior walls, belongings and even the people inside. So it only makes sense to want to take the best care possible.
At The Roof Wizard, we know just how serious the need for proper roof cleaning can be. If left ignored, your roof will be in serious need of repairs and even premature replacement. So let our pros help you protect your roof and your overall investment. Call us today and let's get started on getting your exterior cleaning needs addressed.
Bryn Mawr Power Washing Services
We specialize in taking care of a vast assortment of jobs so that you always know who to call on for whatever exterior cleaning task you have to cross 0ff your to-do list. That means we specialize in removing difficult stains. As far as power washing, we can take care of surfaces like siding, patios and sidewalks.
This even means being there for businesses whether they need drive thru cleaning, gum removal or cleaning for the dumpster area. When it comes to Bryn Mawr power washing, trust The Roof Wizard name. We guarantee you total satisfaction for your home or business and the cleaning that goes into all of your exterior services. Contact us today to find out more about what we can do for you.
There are currently no reviews or testimonials; check back soon!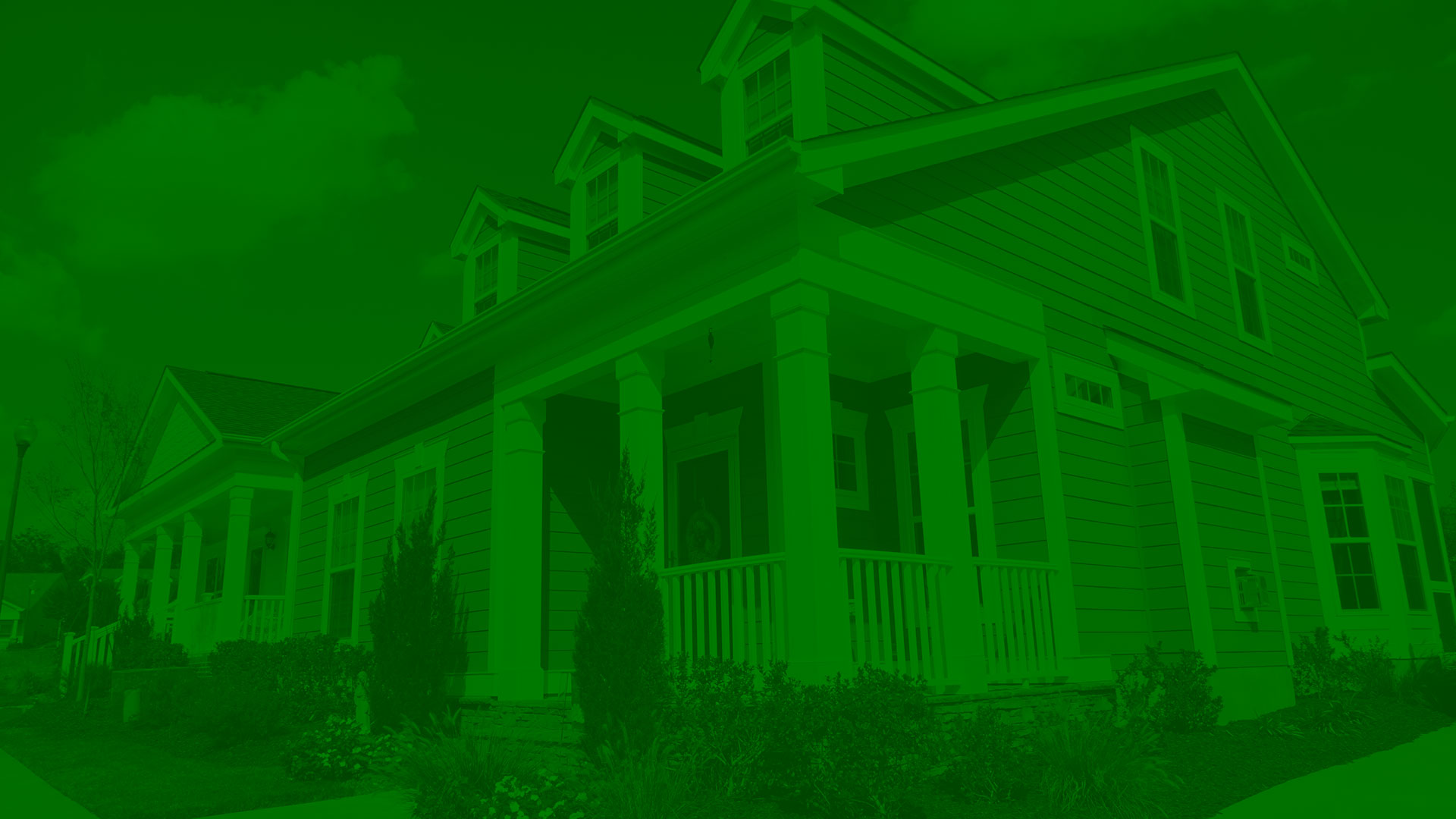 Call For Quality Pressure Washing In The New Jersey Tri-state Area Today!