BRIGANTINE, NJ ROOF CLEANING
If you are a homeowner or business property owner in Brigantine, New Jersey, you'll be interested to know about our professional pressure washing services. Your property is important to you, and the way your property looks is a reflection upon you or your business.
If dirty roof stains, siding algae or stains, graffiti, or dirty sidewalks have gotten the better of your curb appeal, it's time to get them cleaned up with our professional power washing services.
We commonly clean:
Roofs
Patios
Driveways
Sidewalks
Fences
Siding
Roof stains are common in New Jersey and they can happen for a number of reasons. When roof stains occur, you need to be sure that the materials are treated with respect and that hard, high forced pressure washing is not used. Pressure washing companies that don't pay attention to the surface materials will end up damaging them and causing you to have to make repairs.
Residential Cleaning Services in Brigantine
With our pressure washing services here at The Roof Wizard, we use techniques that will keep your construction materials from getting damaged. We ensure that your property is cleaned safely. Soft washing is a technique we use that is best for materials that need a gentler approach when cleaning.
When materials are more delicate, it's important to use a a lower pressure wash. But often just a low pressure wash alone isn't enough, so we combine this technique with cleaning solutions that are chemically based eco-friendly solutions. We can effectively handle any of your cleaning needs with this environmentally friendly technique.
No matter the material or technique needed, our technicians are fully experienced and skilled.
For any of our services, we can provide you with:
Soft Washing
Power Washing
Gutter Cleaning
Your home is made of many different construction materials which requires a professional pressure washing company to have the knowledge in handling each type of material without damaging it. This is a skill that not every professional pressure washing has developed.
Our Professional Commercial Cleaning Cervices in Brigantine
Storefront Cleaning
Graffiti Removal
Apartment Cleaning
Industrial Property Cleaning
Chewing Gum Removal
Drive-Thru Cleaning
Dumpster Area Cleaning
Condo Cleaning
If you own commercial property that needs cleaning in the New Jersey Tri-State Area, we can serve you with expert commercial cleaning services. We have the knowledge and understanding for all aspects of commercial cleaning maintenance including customer safety issues and down time considerations. When you need professionals who can deliver you the best service in Brigantine, call The Roof Wizard.
Reviews & Testimonials on The Roof Wizard, LLC in Brigantine, NJ
There are currently no reviews or testimonials, check back soon!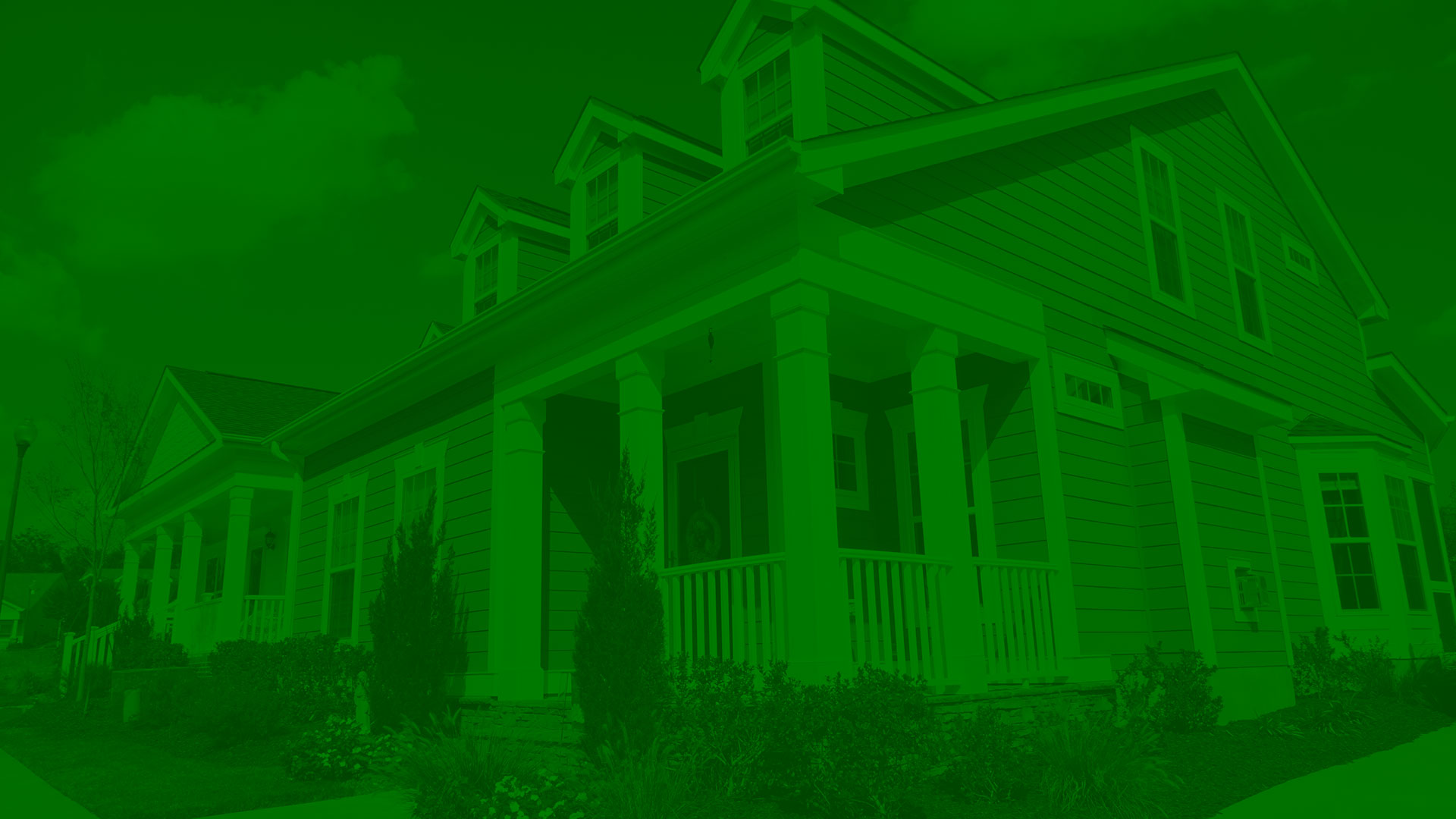 Call For Quality Pressure Washing In The New Jersey Tri-state Area Today!