BERLIN, NJ ROOF CLEANING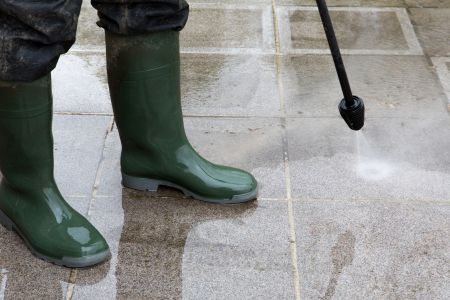 Residents and businesses in Berlin, New Jersey are often in need of professional pressure washing services. If you've taken a look around your property and know you need to get it cleaned up, our pro's here at The Roof Wizard are ready to help you.
Roof cleaning is popular in the area due to common winds that blow in from the ocean and throw debris and other materials like salt onto your roof's structure. This exposure can lead to problems with the roof that cause stains. If your roof is covered in debris or has stains, you need to remove it safely and effectively. We can assist you with expert cleaning of:
Roofs
Patios
Driveways
Sidewalks
Fences
Siding
Have you noticed a lot of unsightly gum spots or other stains on your sidewalks? What about roof stains, do you have ugly black or brown streaks running down your roof? Is your siding covered in algae or does it hold stains? Whatever the issue with your property, we're here to help you get it clean and looking nice again.
Residential Cleaning Services in Berlin
With our pressure washing services, we use a number of techniques to ensure that your property is cleaned safely. Our techniques, such as the soft washing technique, is useful for materials that need a gentler approach when it comes to cleaning.
We use a a lower pressure wash combined with cleaning solutions that are chemically based products. Our eco-friendly solutions are safe for the environment.
We can effectively handle any of your cleaning needs including:
Soft Washing
Power Washing
Gutter Cleaning
Your home is made of many different construction materials which requires a professional pressure washing company to have the knowledge in handling each type of material without damaging it. This is a skill that not every professional pressure washing expert has.
At The Roof Wizard, all of our technicians are fully trained and experienced to handle your cleaning needs regardless of the type of stain or what material needs cleaning.
Our Professional Commercial Cleaning Cervices in Berlin
Storefront Cleaning
Graffiti Removal
Apartment Cleaning
Industrial Property Cleaning
Chewing Gum Removal
Drive-Thru Cleaning
Dumpster Area Cleaning
Condo Cleaning
If your commercial property is located in the New Jersey Tri-State Area and needs cleaning, we'll serve you with expert commercial cleaning services. We understand all the aspects of commercial maintenance including customer safety issues and down time concerns. When you need pros who can deliver, call The Roof Wizard and our experts will serve you well.
Reviews & Testimonials on The Roof Wizard, LLC in Berlin, NJ
There are currently no reviews or testimonials, check back soon!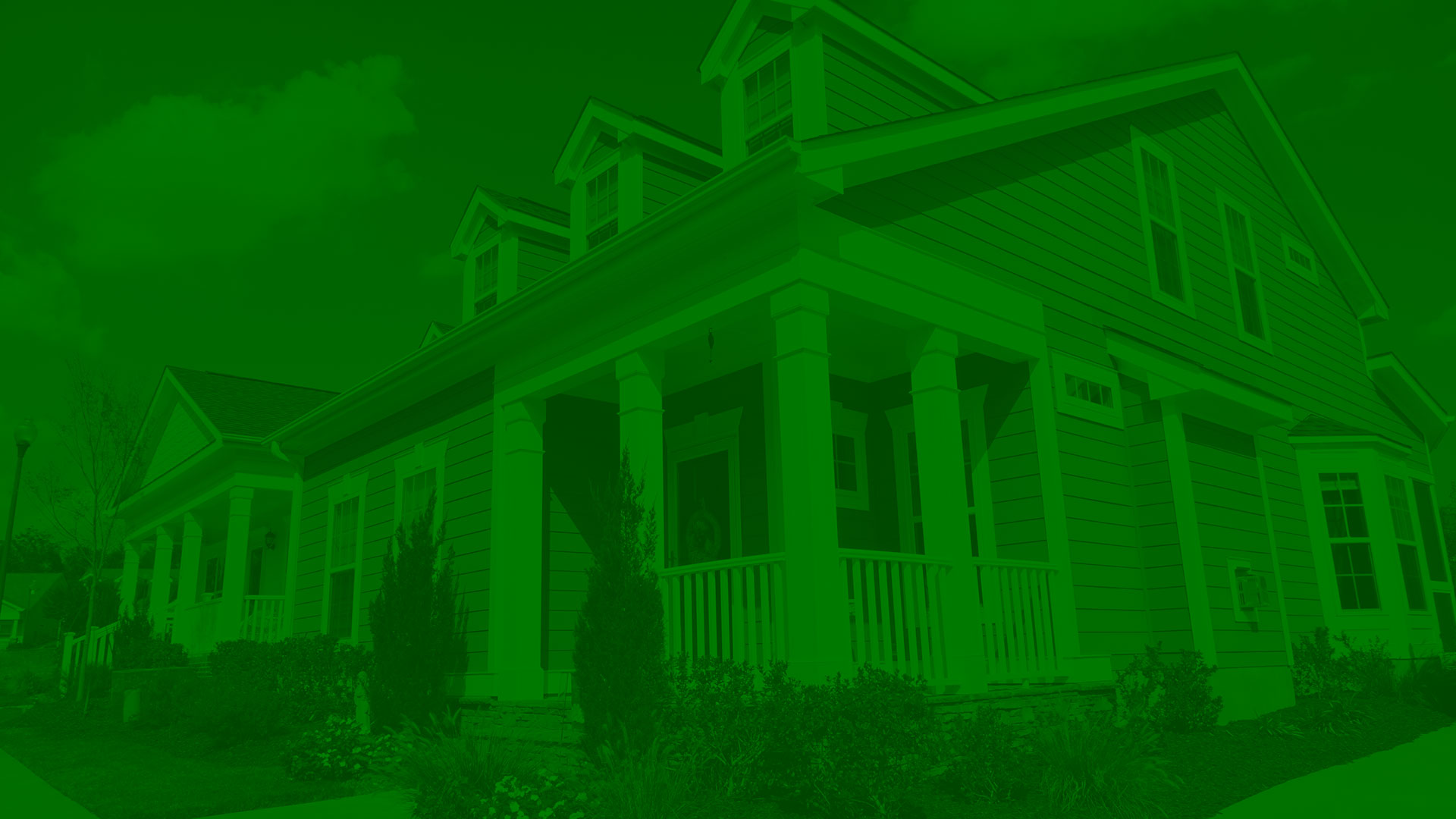 Call For Quality Pressure Washing In The New Jersey Tri-state Area Today!