Bensalem, PA
Bensalem Power Washing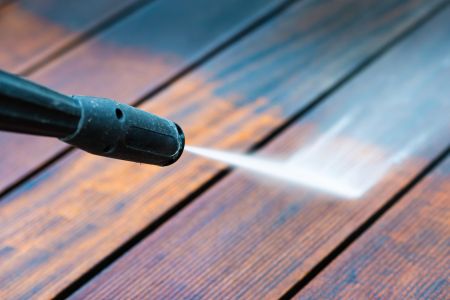 There are a number of reasons we have become the top choice for Bensalem power washing services. At The Roof Wizard we believe in only using a cleaning process that is 100% eco-friendly and biodegradable. So if you care about being part of a household or business that is "green" you can feel good about working with us.
Of course another reason we are a top choice in this area is because of the results we deliver. If you want your exterior surfaces to look as good as new, you can rely on us to make that happen. We use a process that is strong enough to rid your surfaces of dirt, mildew, algae or other contaminants yet low pressure enough to be safe on delicate materials. The last thing you want is to damage the very surface you are trying to clean and improve.
Bensalem Roof Cleaning
One of the most common service call requests we get is for roof cleaning. Protecting your roof is one of the most important tasks to address for your home or business. Yet too many people simply let this task go ignored for far too long. The build up result can mean mold, algae and dark spots look terrible but also begin to break down your rooftop.
Having to address the need for roofing repairs or replacement is not a task anyone wants to have to deal with. So the smartest thing you can do is prolong the need for this by caring for your roof. We can clean it with expert precision and even alert you to any areas of concern we come across. Let's work together to help clean and protect your roof, but also your entire home or business as a result.
Bensalem Full Line of Power Washing Services
So what are you waiting for? Once you see the wide assortment of tasks The Roof Wizard can take care of for you, you will feel confident that we are the right company for you to trust in. We have made it a point to offer services many other companies just can't be bothered with. Our main focus as a company is to take care of the needs of our clients, no matter how specific and niche they may be.
This is why we can be called on for jobs such as stucco cleaning. When it comes to your needs for Bensalem power washing, trust The Roof Wizard name. Call us today and let us show you in person how we earned the impeccable reputation we have.
Reviews & Testimonials on The Roof Wizard, LLC in Bensalem, PA
There are currently no reviews or testimonials, check back soon!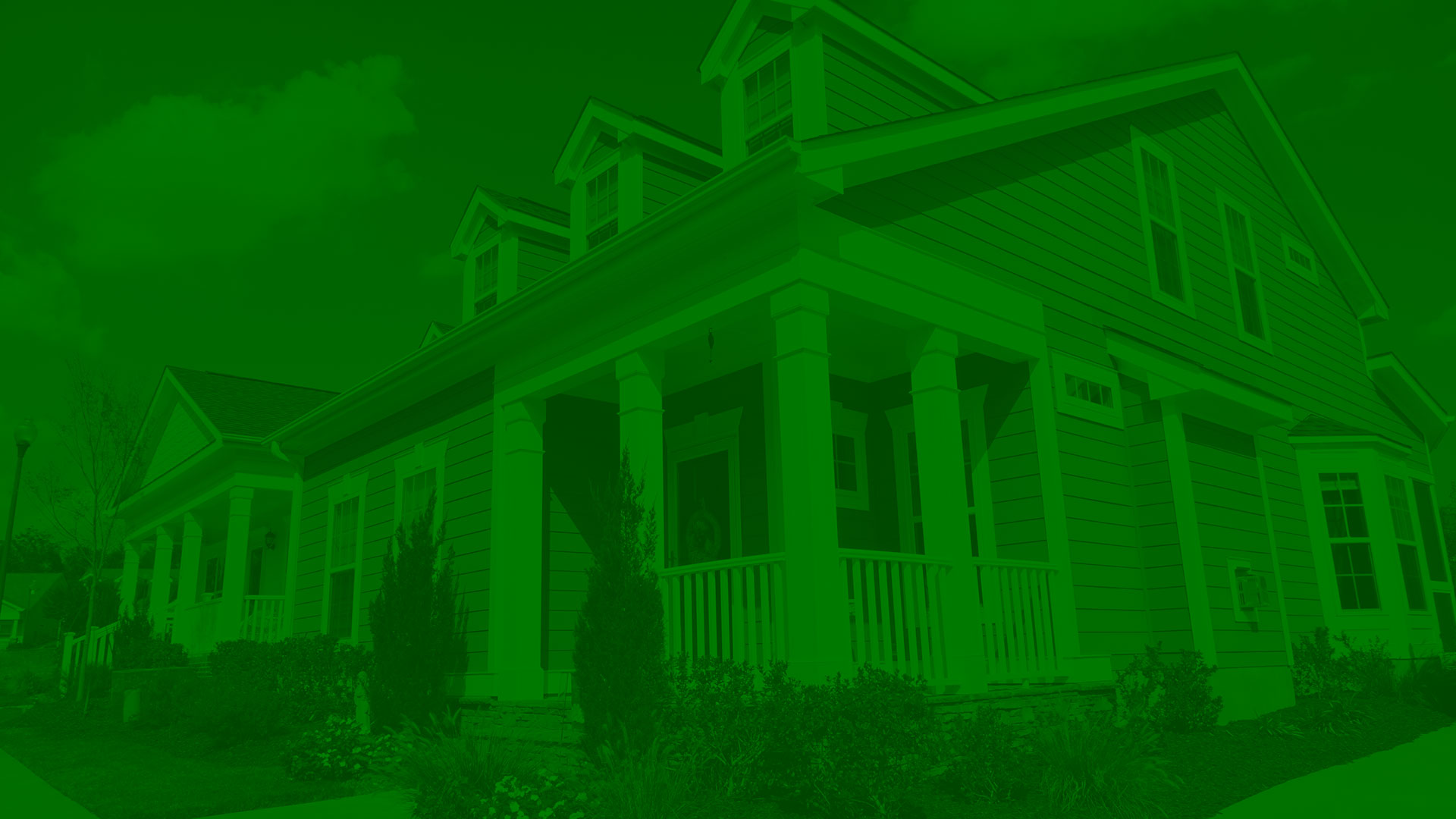 Call For Quality Pressure Washing In The New Jersey Tri-state Area Today!