Barnegat Power Washing Contractors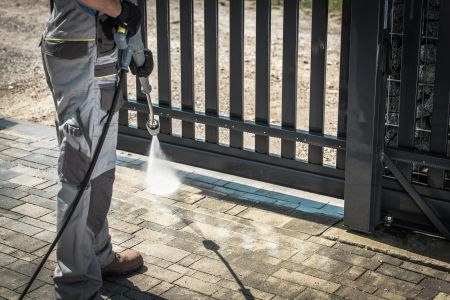 The expert power washers at the Roof Wizard provide the highest quality commercial and residential exterior cleaning services in the Barnegat area. Our experts can help you with any of your power washing needs. In each job, we are focused on exceeding customer expectations both through the quality of our services and through exceptional customer service. We guarantee that you will love the revitalized look of your Barnegat property after our thorough power washing services.
Because the exterior of your Barnegat property is constantly combating the elements, it is inevitable that certain stains will develop from either dirt or mold. When the exterior of your property gets dirty, you and your family cannot enjoy your home to the utmost. Likewise, when your business property looks poorly maintained, your customers question the quality of your services.
Our expert power washers have the ability to maximize your family's enjoyment of its Barnegat home and the skill to reinvigorate the look of your business property. We guarantee that you will be completely satisfied with our power washing services and that you, your family, and your customers will appreciate our high quality work.
Call us today to ask about all of the ways that our power washing services can improve your Barnegat property. We would be happy to explain our wide line of services or to answer any questions that you may have. We can set up your appointment today.
Barnegat Commercial Power Washing Services
At the Roof Wizard, we have the skill and expertise to service all of Barnegat's commercial property power washing needs. We provide roof cleaning, storefront cleaning, drive-thru cleaning, dumpster cleaning, siding cleaning services, and more. 
Our team specializes in tough tasks such as chewing gum and graffiti removal. Our cleaning professionals can handle any size job from one roof cleaning to the full-exterior cleaning of an apartment complex. We also have the capability of servicing all of your industrial cleaning needs.
In each power washing project, our experts can provide advice about the best way to revitalize the look of your Barnegat commercial property. We will work with you every step of the way to get the clean look that you want in a quick time fashion and within your budget constraints. After our power cleaning, we guarantee that you and your customers will love the look of your Barnegat business property.
Barnegat Residential Power Washing Services
In addition to our full line of commercial power washing services, our Barnegat power washing team is proud to be the one-stop-shop for all of the community's residential cleaning services. From roof power washing to driveway and fences, we handle it all. We can clean all of the difficult surfaces, including brick and stucco. Whatever cleaning task you need for your Barnegat residence, our experts have the experience to get it done right the first time.
Reviews & Testimonials on The Roof Wizard, LLC in Barnegat, NJ
There are currently no reviews or testimonials, check back soon!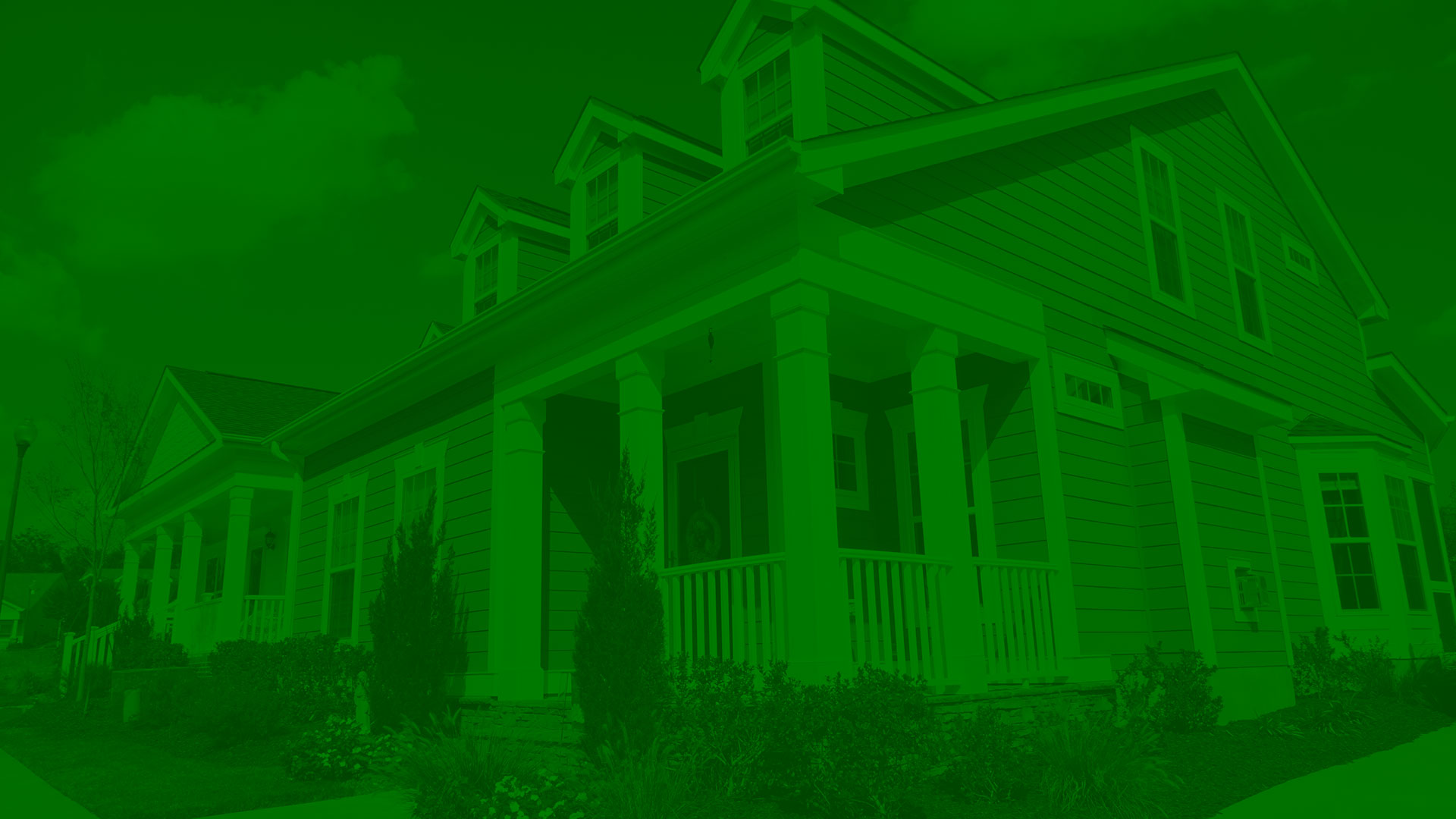 Call For Quality Pressure Washing In The New Jersey Tri-state Area Today!