ATLANTIC COUNTY, NJ ROOF CLEANING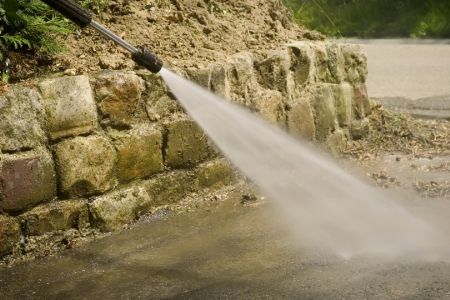 Roof cleaning is one common need for New Jersey homes and businesses when the area is stained or littered with debris.
Some of the other common areas we clean at The Roof Wizard are:
Roofs
Patios
Driveways
Sidewalks
Fences
Siding
If you own a home or business in Atlantic County or anywhere in the New jersey Tri-State Area, your property is constantly exposed to elements that can stain or damage your roof or other exterior surfaces. No matter the cause, there is a cleaning solution appropriate for the area of the home or business property that needs cleaning up.
And our professionals can handle the issue for you. Do you have gum spots and other stains on your sidewalk? Roof stains? Have you checked your gutters for proper rain-flow runoff? Is your siding covered in algae or debris stains? Whatever the problem, we'll be glad to help you with a great solution that will make your property look great once again.
Residential Cleaning Services in Atlantic County
In pressure washing, a number of techniques are used depending on the surface materials being cleaned. With materials that are more delicate by nature, we employ a unique soft washing technique that utilizes a lower pressure wash (but still higher than a garden hose pressure) and cleaning chemically based products that are safe for the environment.
We provide residential homeowners with options to handle:
Soft Washing
Power Washing
Gutter Cleaning
Homes are made of many different construction materials, and knowing how to clean each one effectively without damaging them is a skill that only professional pressure washing experts know. At The Roof Wizard, all of our technicians are fully trained and experienced to handle your cleaning needs no matter the material or type of stain.
Common materials we clean are:
Asphalt
Stucco
Dryvit
Brick
Concrete
Glass
Roofing materials
Wood
Our Professional Commercial Cleaning Cervices in Atlantic County
Storefront Cleaning
Graffiti Removal
Apartment Cleaning
Industrial Property Cleaning
Chewing Gum Removal
Drive-Thru Cleaning
Dumpster Area Cleaning
Condo Cleaning
Our Professional Commercial Services include a number of cleaning solutions that will help your commercial property look fresh and new again. Since customers will take the condition of your property into consideration when choosing your services, you want to ensure that their impression of you is accurate. A dirty property will give them the wrong idea, so it's always best to clean it up well.
Cleanup of commercial property involves a lot of hard work and the understanding that your business needs to operate whether repairs or improvements are being made or not. We've served commercial customers long enough to know that if your business shuts down for any length of time, you'll suffer which is why we do everything we can during our service with you to ensure the safety and well being of your customers.
Reviews & Testimonials on The Roof Wizard, LLC in Atlantic County, NJ
There are currently no reviews or testimonials, check back soon!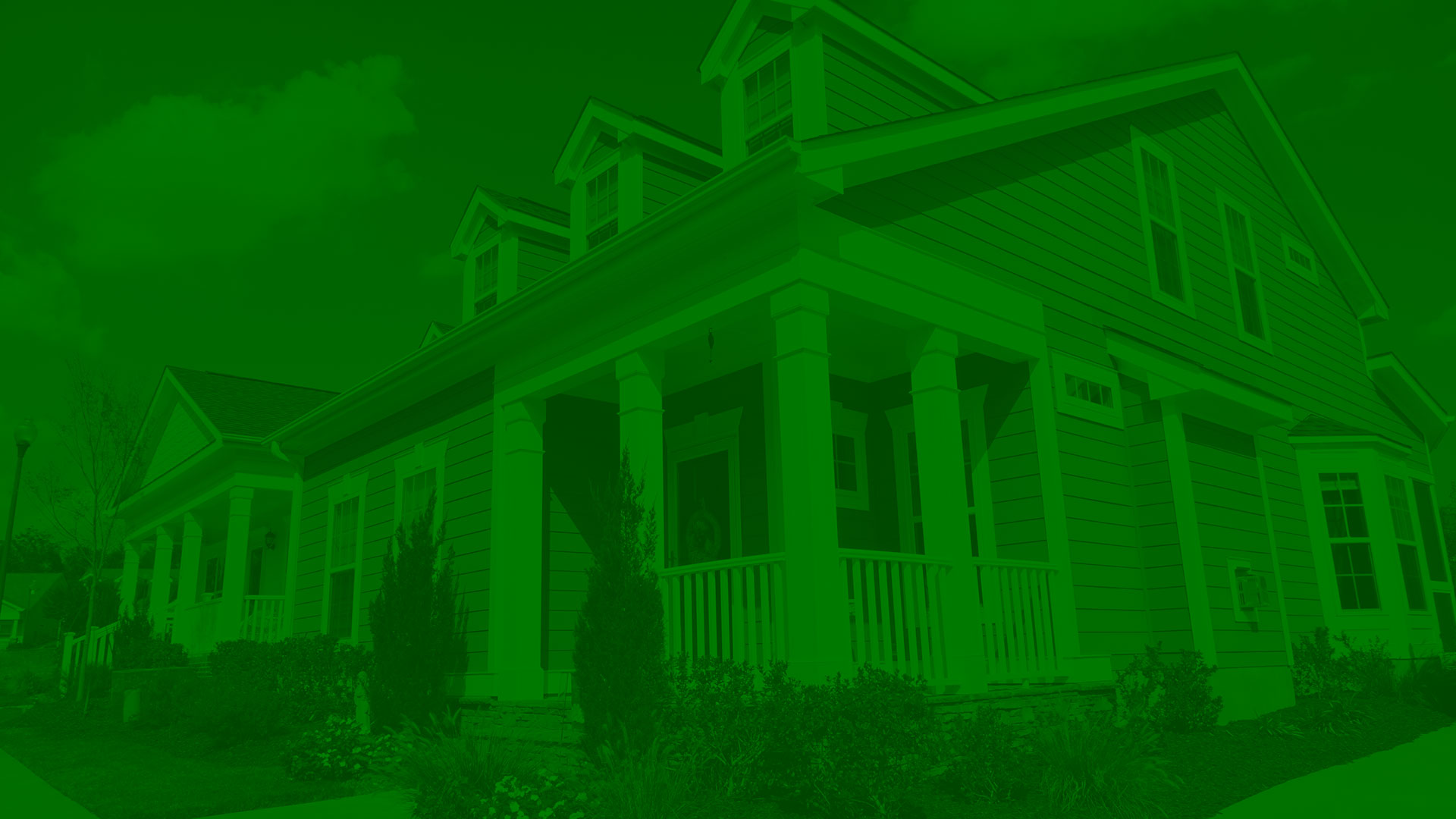 Call For Quality Pressure Washing In The New Jersey Tri-state Area Today!