Ambler, PA Power Washing Professionals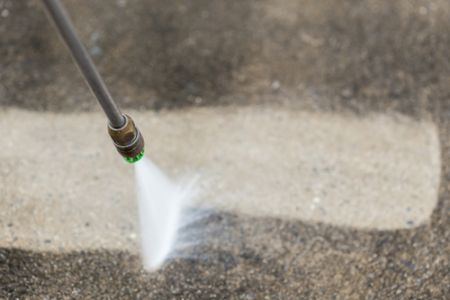 If you are looking for an Ambler power washing company then you have come to the right place. At The Roof Wizard we know what it takes to get the job done so that the exterior of your structure looks better than ever before. We care about making sure every customer gets the best in customer service as well as workmanship for each job we do.
There are plenty of benefits to getting the outside of your home professionally power washed and the longer you put it off the more potential harm you could be subjecting your exterior surfaces to. Not to mention, we can take care of a wide variety of surfaces, including everything from vinyl to brick. Rid your exterior surfaces of things like dirt, mildew, mold and other unsightly and unwanted substances by letting us take care of the work for you.
Ambler Roof Cleaning
In order to take the best care of your home as possible you have to pay careful attention to your roofing. Your rooftop protects your interior walls, your belongings and even you and your family. So it only makes sense to want to take immaculate care of it. Build up on the rooftop can result in the need for repairs or even replacement if left untreated.
Our team of pros can use their power washing experience and equipment and put it to work for you. Let us blast away dirt, algae and debris that can cause major problems the longer you ignore it. You will also be glad to know that we use eco-friendly cleaners in all of the services we provide. Contact us today to find out more about what we can do for you.
Ambler Full Line of Power Washing Services
At The Roof Wizard, our focus is on helping our customers get the best in service for their money and time, which means better value for quality work. For taking care of your home or business, we can help you keep it clean and looking as good as new, if not better. We also find it is important to offer a wide variety of services so that you only need to trust in one company to take care of all of your exterior cleaning service needs.
Driveway cleaning is a task we can take care of; not services you find other so-called professionals willing to be bothered with. But as part of our dedication to our customers we make it a point to provide all of the Ambler power washing services you might need. So give us a call and let's begin today.
Reviews & Testimonials on The Roof Wizard, LLC in Ambler, PA
There are currently no reviews or testimonials, check back soon!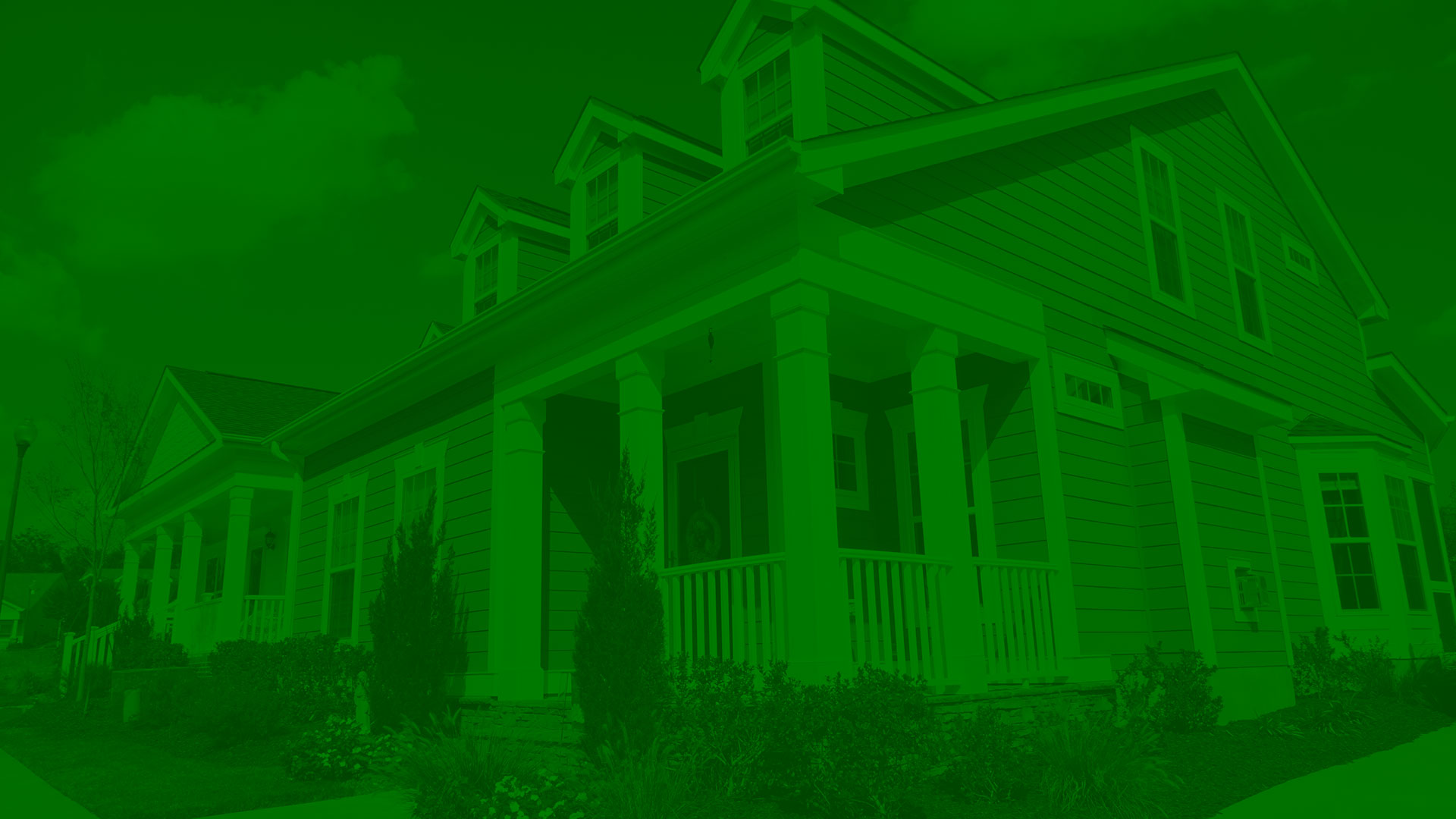 Call For Quality Pressure Washing In The New Jersey Tri-state Area Today!